We are a marketplace of No Code Experts ready to launch your app quickly
Apps we've done with no-code
Our Developers have been launching a variety of Apps and Websites using No-Code Platforms


An app to help people with diabetes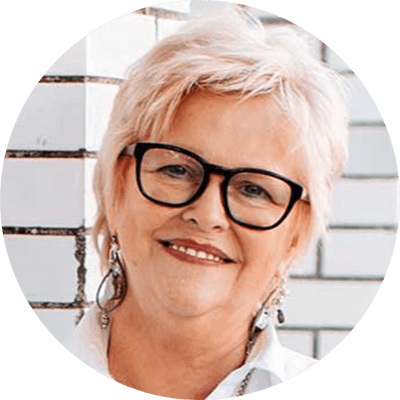 Dr. Char, Incord founder
Incord is an app designed and created by Dr Char to share her 25 years of expertise in building the right emotional habits to live a joyous life with diabetes.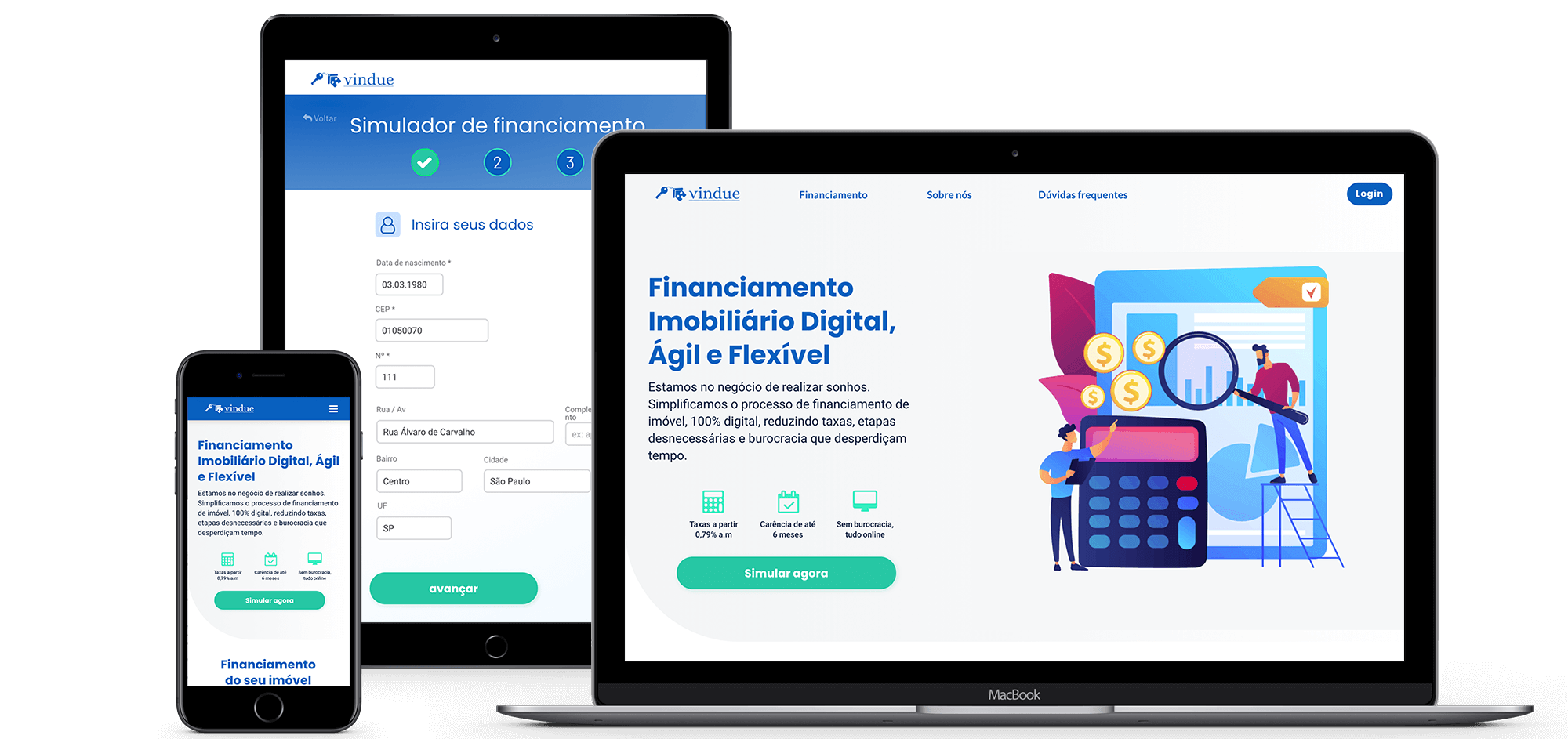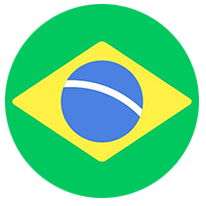 A website for real estate financing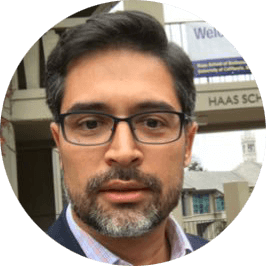 Cauê Cardoso, Vindue founder
With Vindue, users can simulate a real estate financing without bureaucracy and paperwork, in a simple and all digital process.
No-code platforms used by Round Pegs


Hire a Round Pegs Expert and get your project running faster
We're tech architects specialised on digital product (or MVP) development for non technical people from $70/h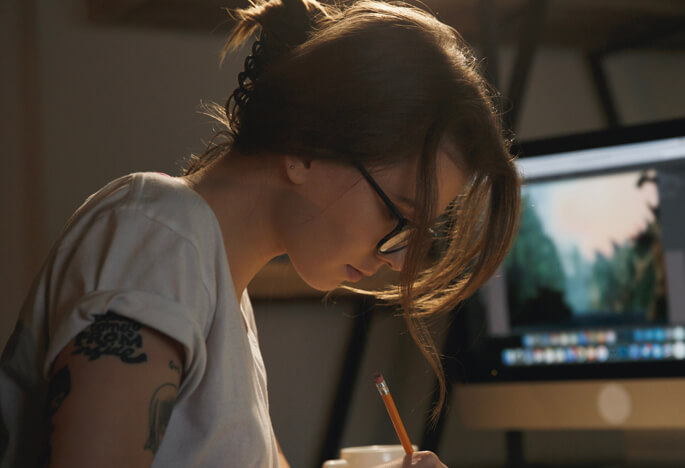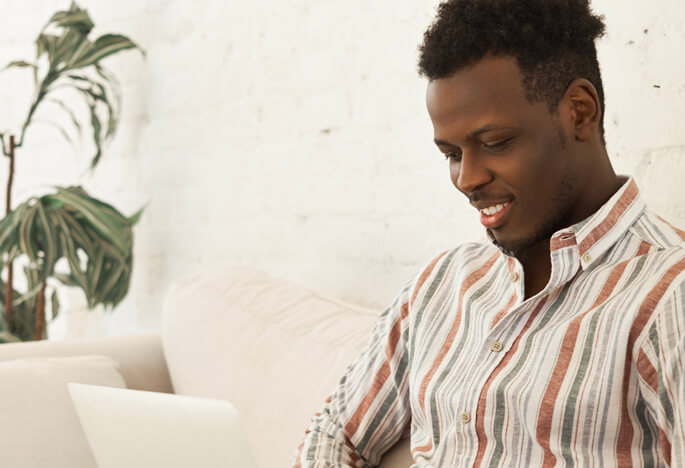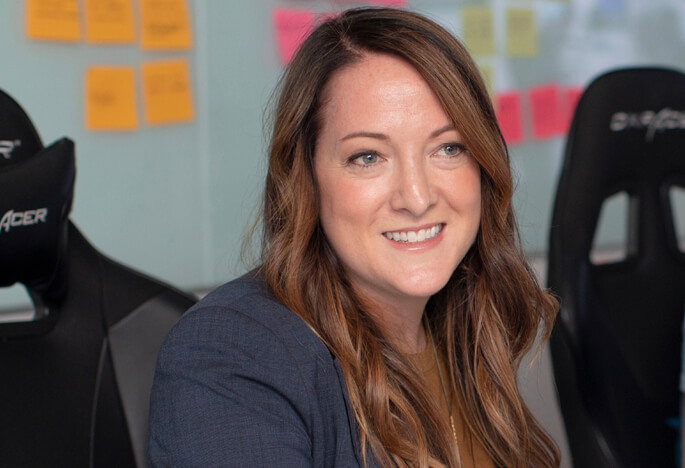 I need someone to execute my idea
I need someone for my team
I'm developing my no-code application and I need programming to integrate external apis
I'm developing my no-code application but it doesn't look professional
I have an idea and I need a specialist to build from scratch, from ideation to execution
My team is developing the no-code application and we need a specialist to work with us
Launch Apps and Websites easier, faster, and without code hiring the right No-Code Expert today!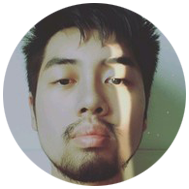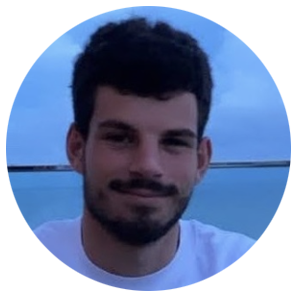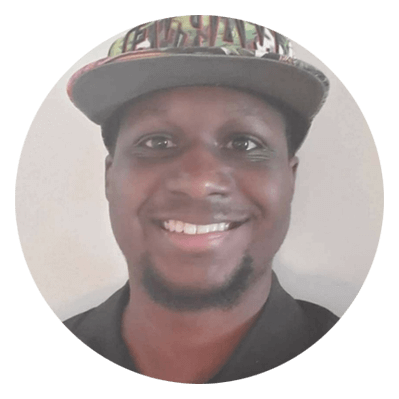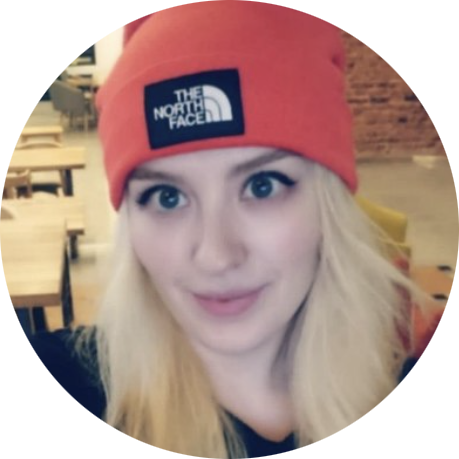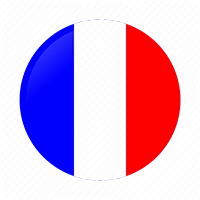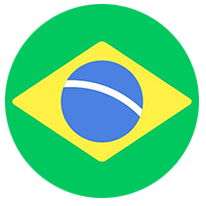 André is a Designer with experience in bridging the gap between user needs and business goals. He has experience in information architecture, usability, UX and research.
Theo has been a designer converted to no-code since 2014. He develops applications as a freelancer in Tokyo, where he lives, presents a podcast (in French) and creates board games.
RJ is a no-code developer with experience in UI / UX design, database creation and feature development. He specializes in workflows and integrations like Zapier.
UX/UI Designer with a marketing background specializing in Shopify & Webflow. She creates beautiful and unique designs based on your content to improve your conversions or achieve your business goals.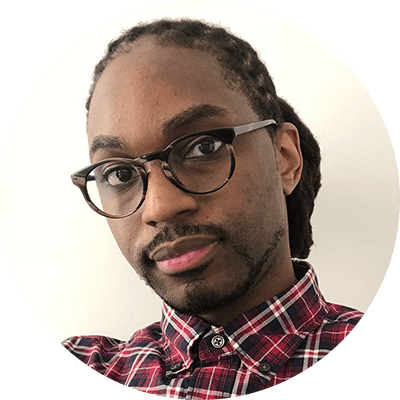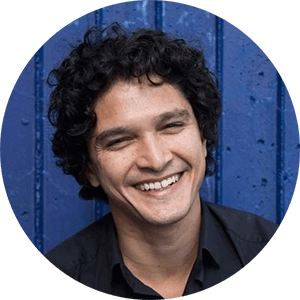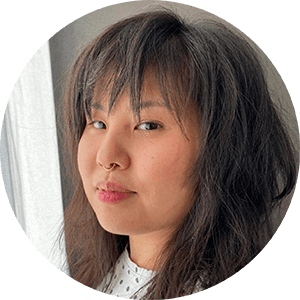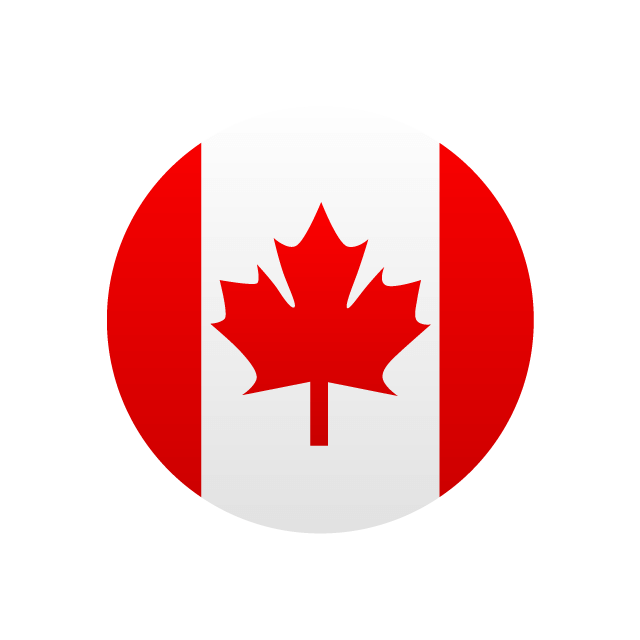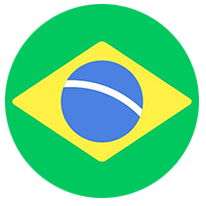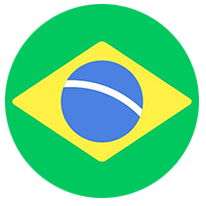 Reginald is a Full Stack No-Code Developer with experience in building powerful, responsive, and data driven web-based applications. His areas of focus are developing prototypes/MVPs, UX/UI Design, API integration, A/B Testing and database creation/management.
Fady is a technology consultant with a passion for building digital products using the power of #nocode platforms. Experience with UI/UX, Product Management, Solution Design and Architecture, Process Improvement and Automation.
Camila is an UX designer with experience in mapping user journeys, UX research and UX Design to create the best possible experience for the user of your product / service.
Alexandre is a backend / frontend developer
with experience in creating user-centric solutions, data architecture and usability.

Round Pegs, Inc. 75 E Santa Clara St, San Jose, CA. © 2016 - 2021