We are a marketplace of No Code Experts ready to launch your app quickly
Round Pegs helps people and companies get their ideas out there quickly with No code. Every day thousands of people around the world come up with ideas for new apps. As opportunities for new business, engaging current customers, or simplifying processes. Most of those ideas do not reach the market because of the high investment required, this is why Round Pegs is here to make it happen!
All our projects are developed by senior no code experts and include QA (quality assurance) and testing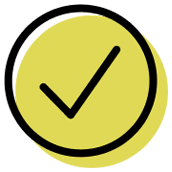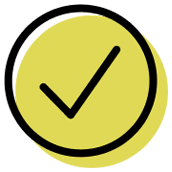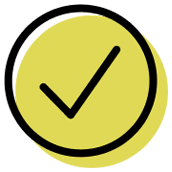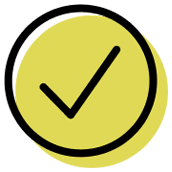 High-fidelity design prototype
High-fidelity design prototype
Low-fidelity design prototype
Low-fidelity design prototype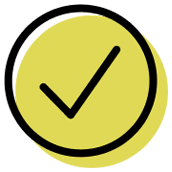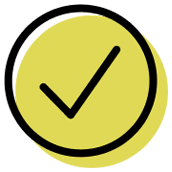 Scope with primary features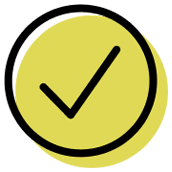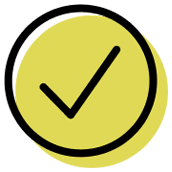 Scope with complex features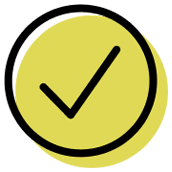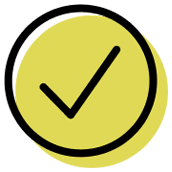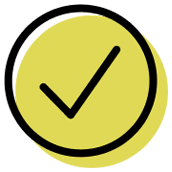 Domain or Apple and Play store publishing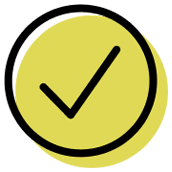 Domain or Apple and Play store publishing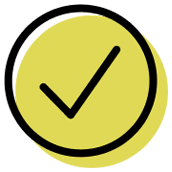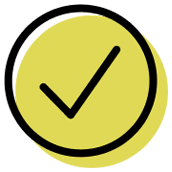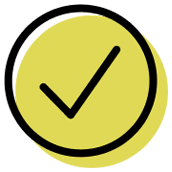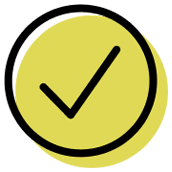 Your product ready from 8 weeks
Your MVP ready in 4 weeks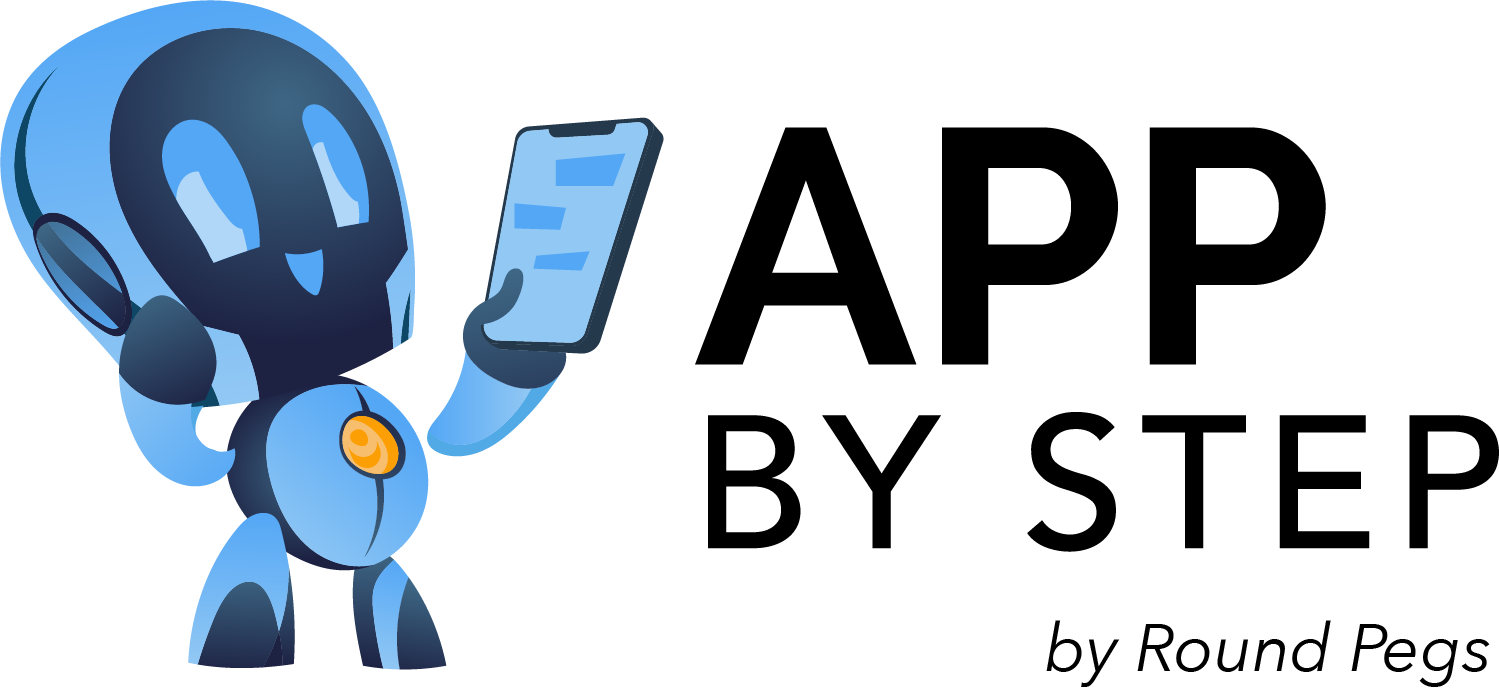 Not sure how much your app would cost?
Find out using our free calculator
The minimum viable product (MVP) is that version of a new product which allows a team to collect the maximum amount of validated learning about customers with the least effort.
Start learning with your MVP
Apps we've done with no-code
Our Developers have been launching a variety of Native and Web Apps using No-Code Platforms

An app to help people with diabetes
Incord is an app designed and created by Dr Char to share her 25 years of expertise in building the right emotional habits to live a joyous life with diabetes.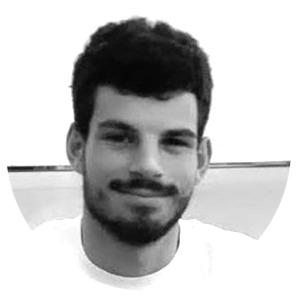 This app was made by Theo in

Where are you in your journey?
We're tech architects specialised in digital product (or MVP) development for non technical people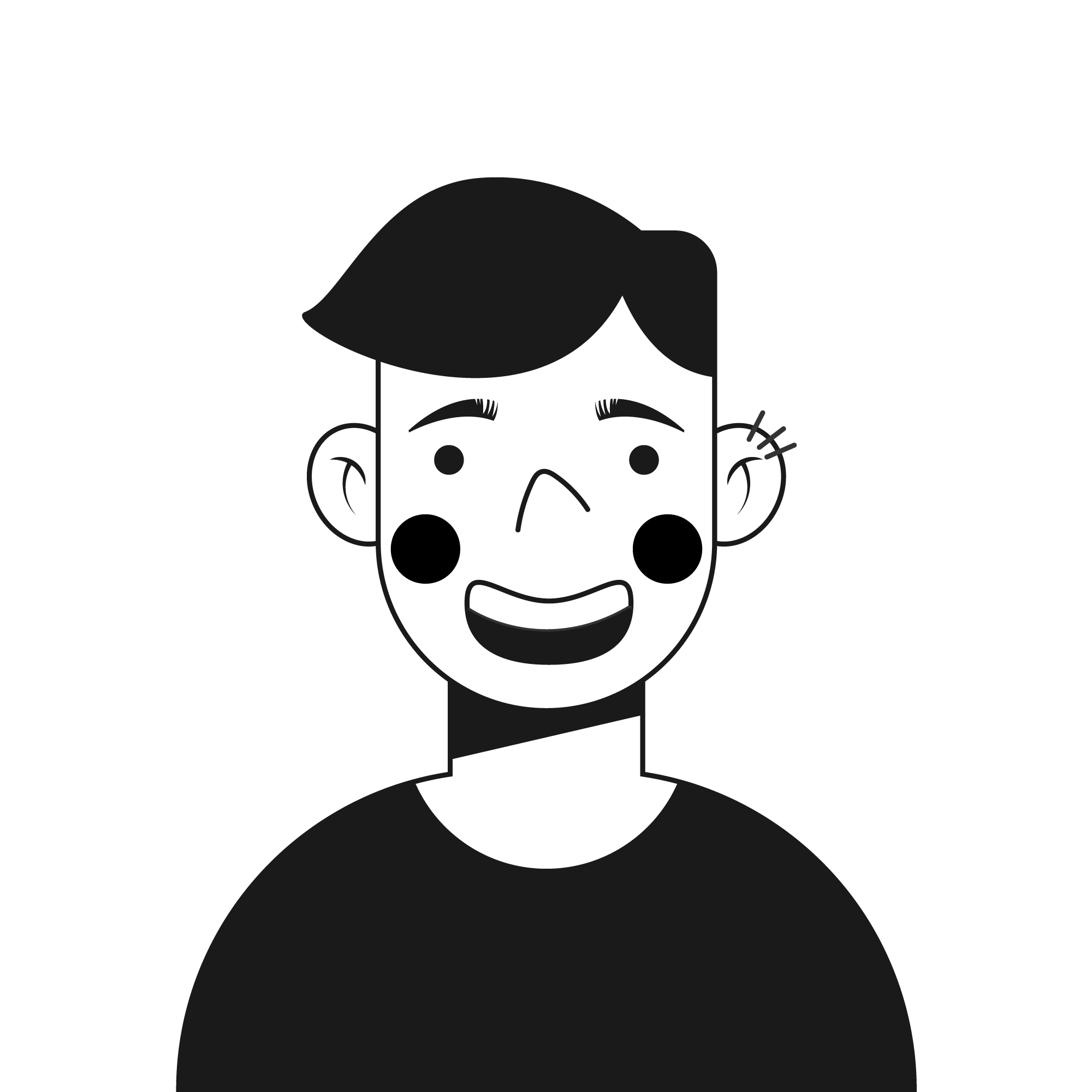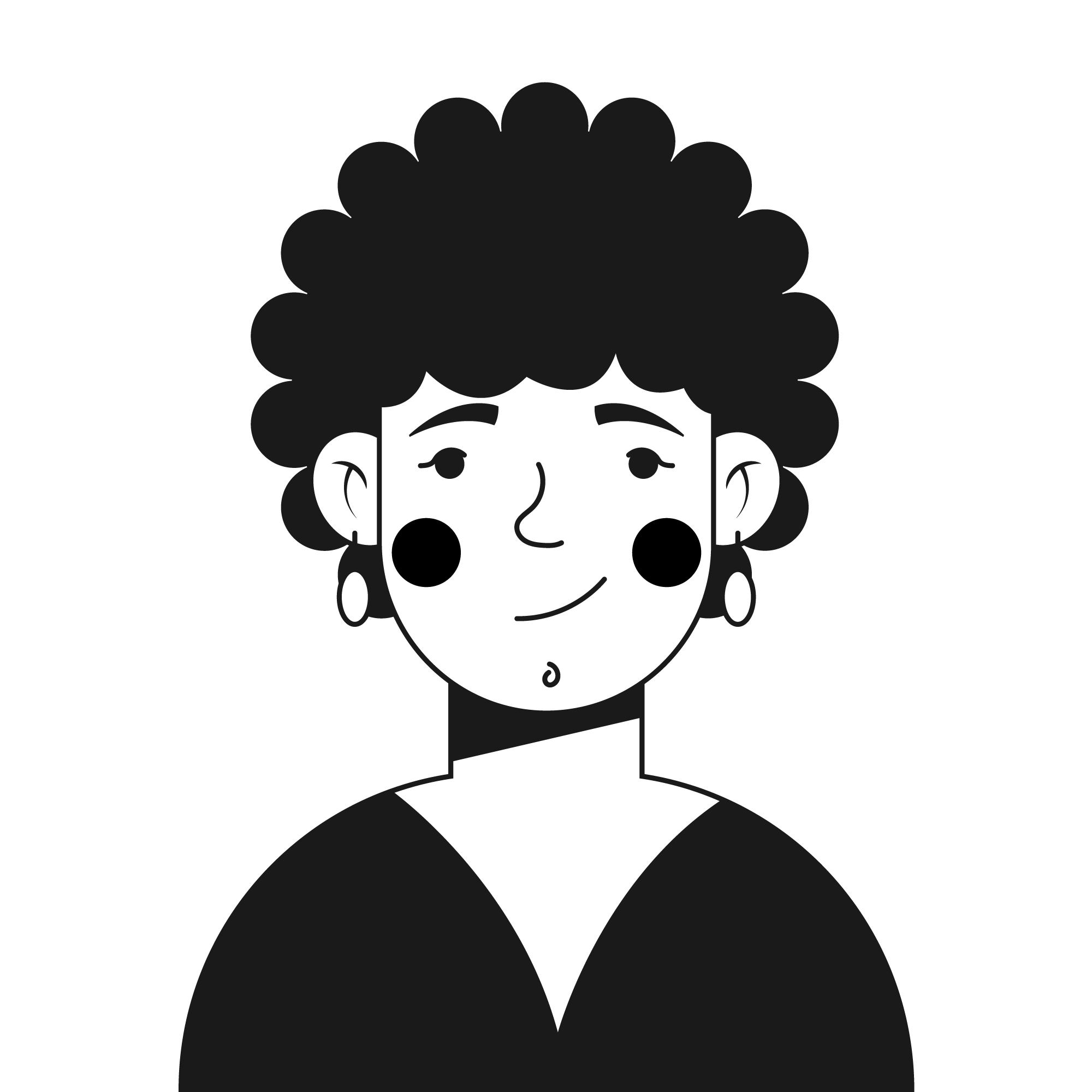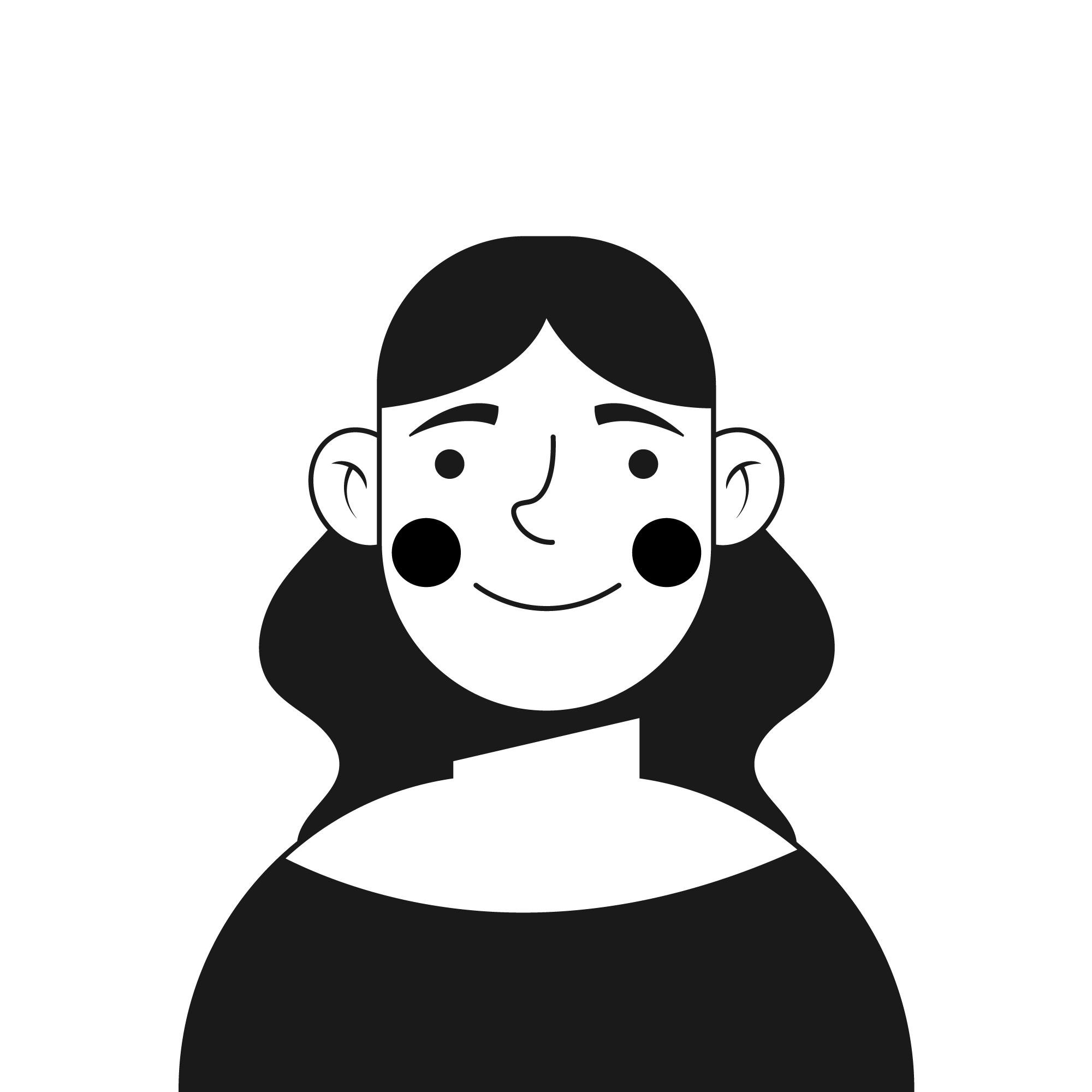 I need to pitch to investors
I need to execute my idea
I have an idea and need to have my project's screens and user journeys
My idea is well defined and I need to launch my startup / I work for a company and we have ideias to be executed
I need the first version of my product to start pitching my idea and get investment
Launch Apps and Websites easier, faster, and without code hiring the right No-Code Expert today!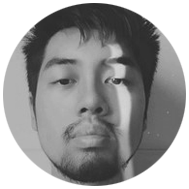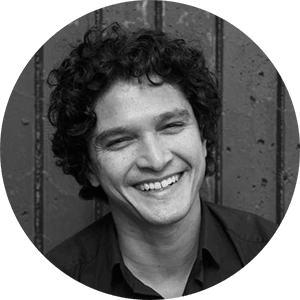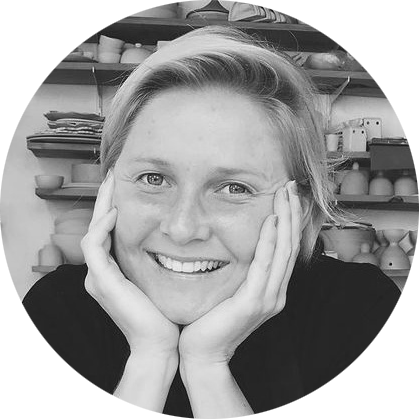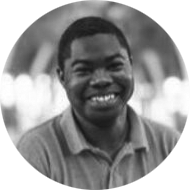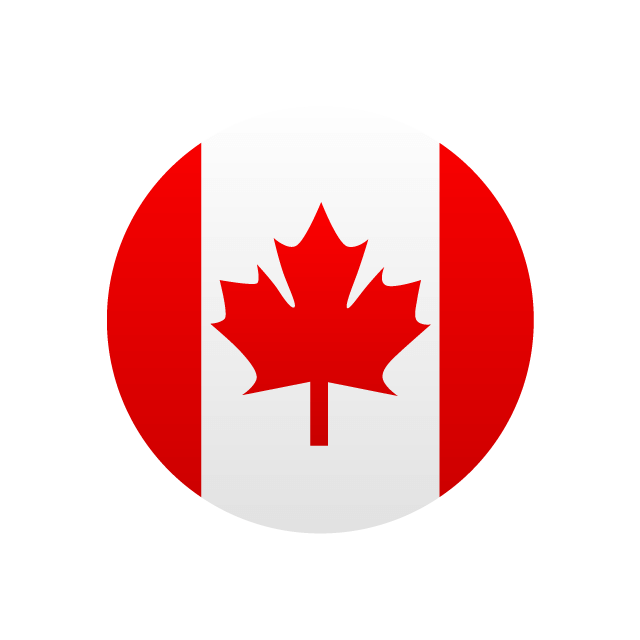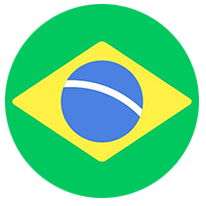 André is a Designer with experience in bridging the gap between user needs and business goals. He has experience in information architecture, usability, UX and research.
Fady is a technology consultant with a passion for building digital products using the power of #nocode platforms. Experience with UI/UX, Product Management, Solution Design and Architecture, Process Improvement and Automation.
Carissa is a Bubble developer who is enthusiastic about creating digital products that solve problems and create solutions. She is passionate about no code and all topics related to UI/UX Design.
John is a no-code developer. His areas of passion are building web applications, internal tools and automations for teams using tools like Bubble and Zapier.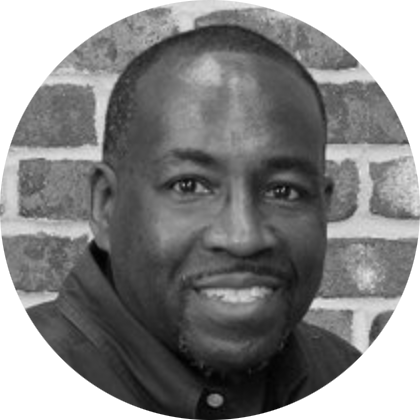 Round Pegs went above and beyond each touchpoint that we had throughout this process for my app. I couldn't have possibly gotten a better a experience through their efforts. I'm truly thankful that I found the company.

I liked the overall organization at the beginning and seeing day by day how quickly the project was progressing. The team was really good to work with, I'm very happy that I went with Round Pegs.
Farah K
Love RX Founder (Puerto Rico)
Eric Pannell
Fanz Pub (USA)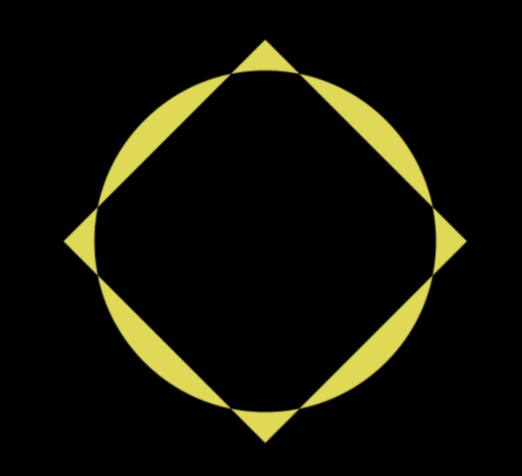 Round Pegs, Inc. 75 E Santa Clara St, San Jose, CA. © 2016 - 2022