Apps we've done with no-code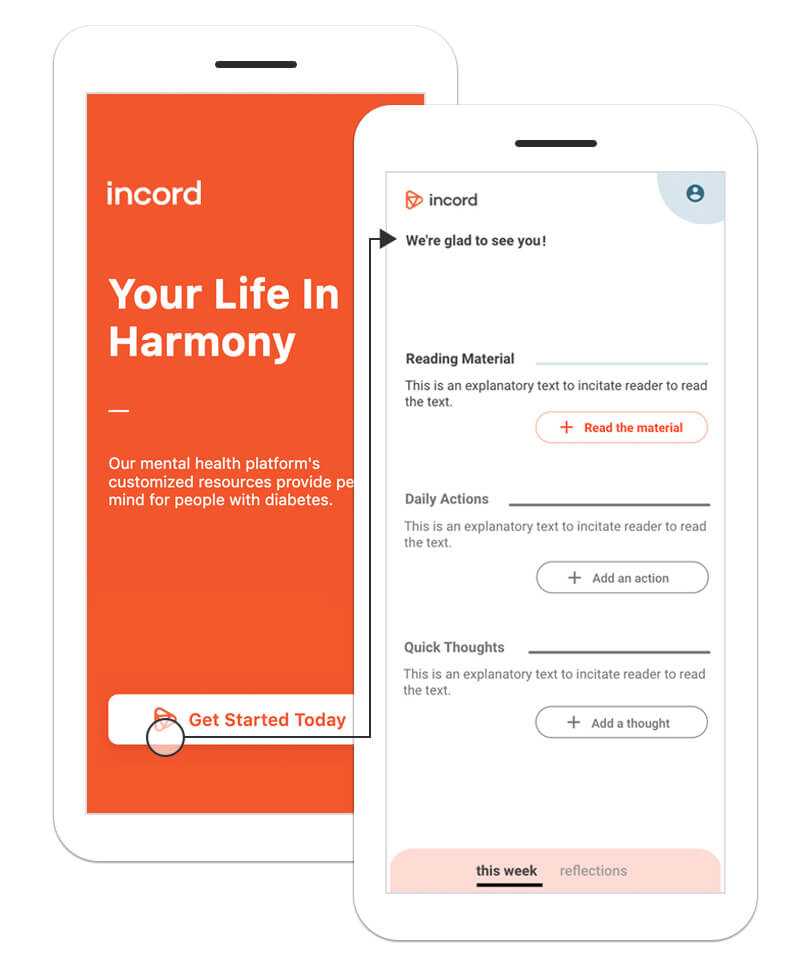 An app related to mental health
Available in App store and Google play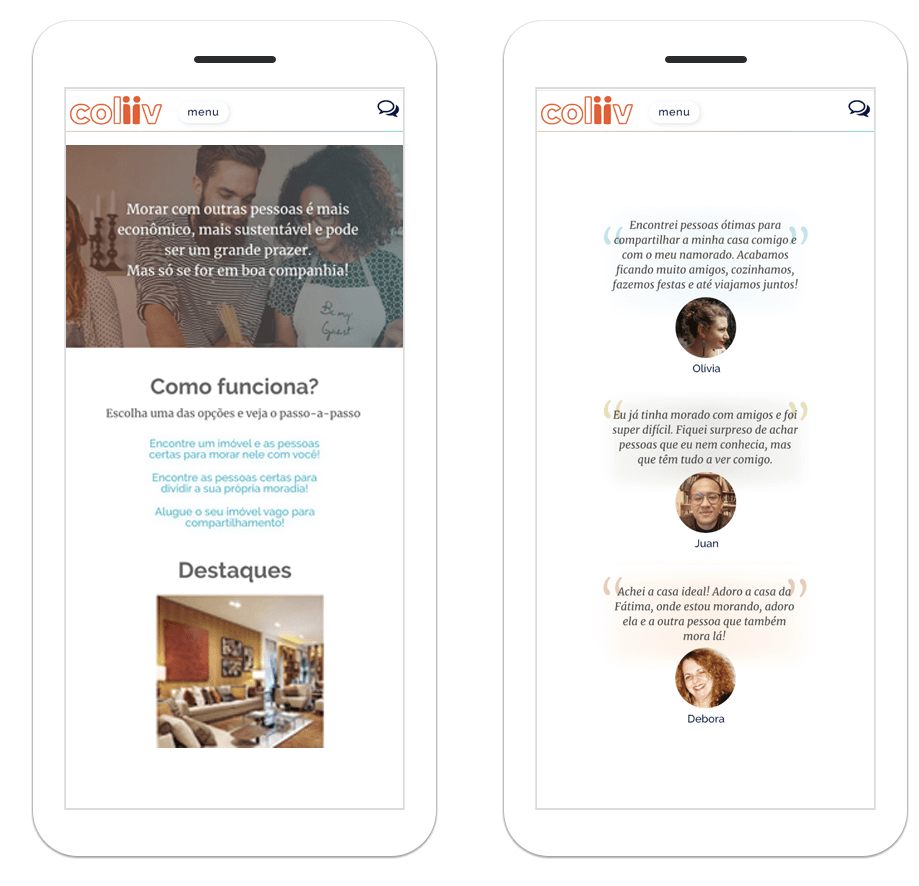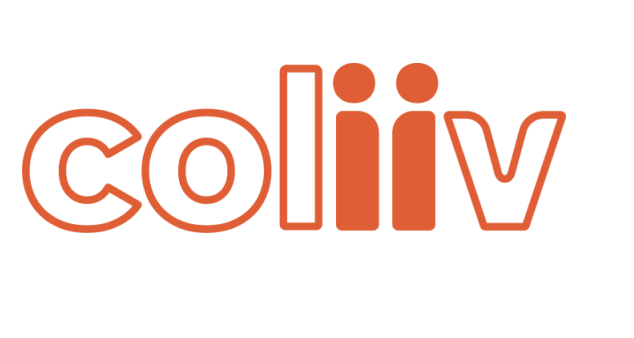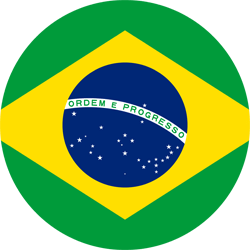 App to help people find others to share a place to live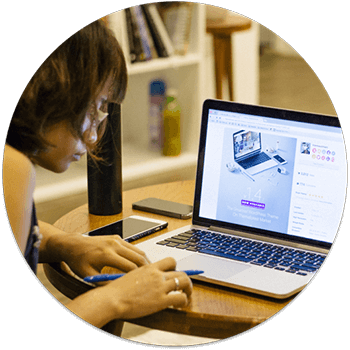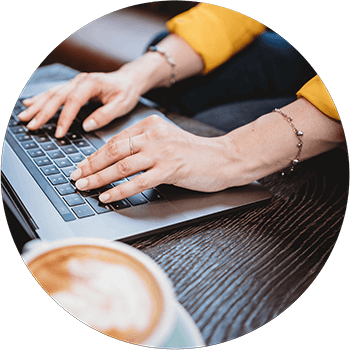 We use a range of low-code and no-code platforms
which allows our clients to get their product within days. Our main stack includes Bubble, Adalo and Webflow.
Our remote operations started in 2016 and every day we excel on this virtual environment. We are a community of senior engineers, product managers, designers, no-code developers and more.
Our method frameworks are based on agile guidelines. All tools and processes are designed to tackle any remote-work challenge that could arise, and to leverage our tech stack.



Your idea is 100% confidential and and all our specialists have previously signed our NDA
Your idea remains 100% yours. We just help you to make it happen
You'll talk to a Engineering Lead to refine your idea into a tech product



All you have to do is talk a bit about your idea and we'll help you
Round Pegs has helped many ideas to come to life in the past years
The planning steps are free of charge. Development is optional and affordable.
Let's discuss your current challenges first. Schedule a call with us below!

Round Pegs, Inc. 75 E Santa Clara St, San Jose, CA. © 2016 - 2020