DISCOVER AND DEVELOP REMOTE WORK SKILLS
A one week program crafted by experienced remote work professionals to emulate the remote work environment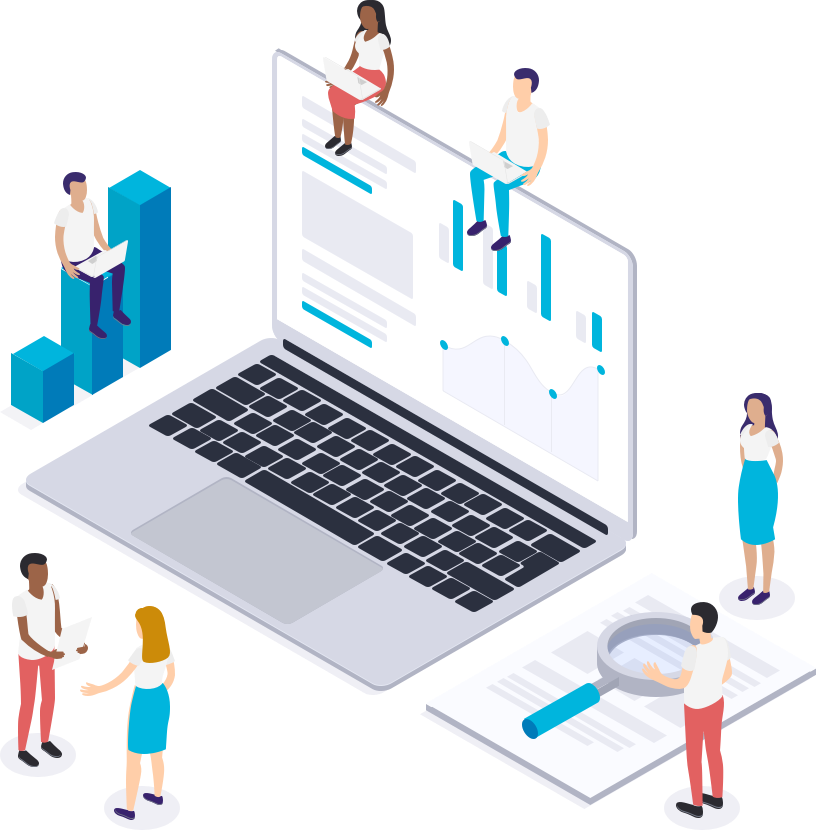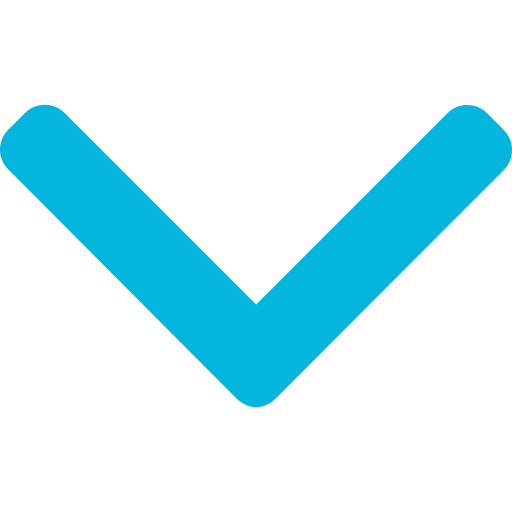 WE HELP PEOPLE TO GO REMOTE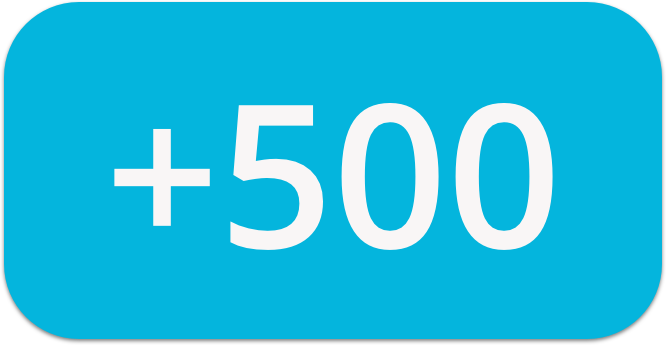 professionals to improve their remote work skills
An entire week program that emulates the remote work experience. Get as involved as you want to
1 hour slot live training every day with professional guidance.
Learn what are the tools remote professionals use to enhance their productivity. Learn on practice on how to use them
Each course has dedicated channels available for all participants so you can exchange experiences and learn collaboratively
Instructors that will lead the course has extensive experience in remote work. They will share with you real world experiences and learnings that will be game changer for your remote experience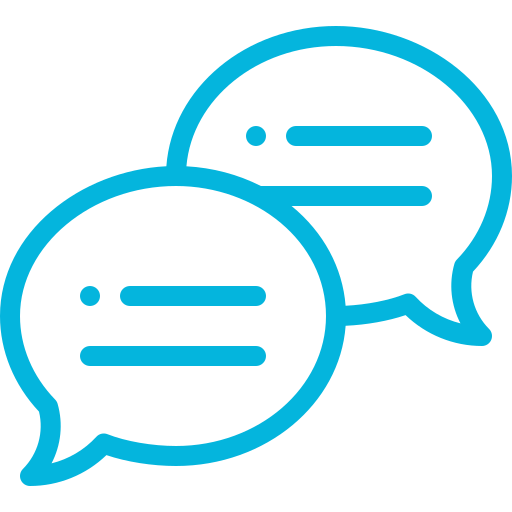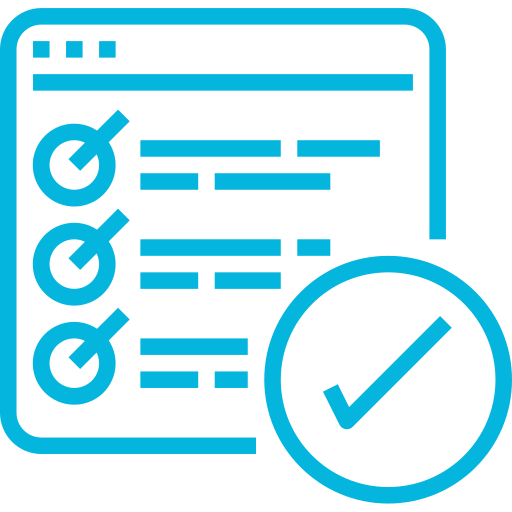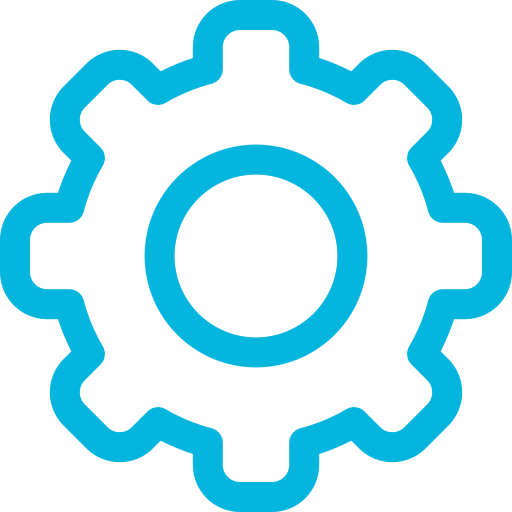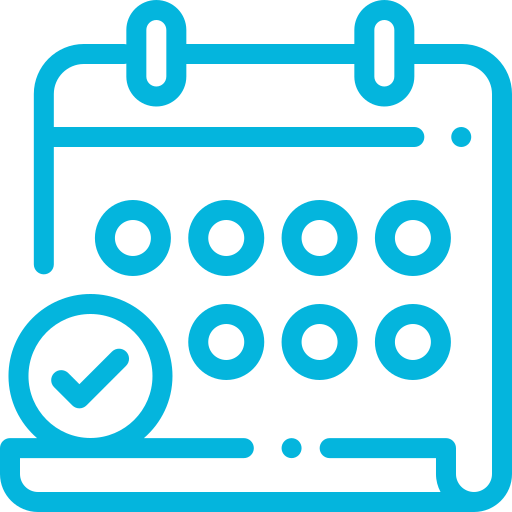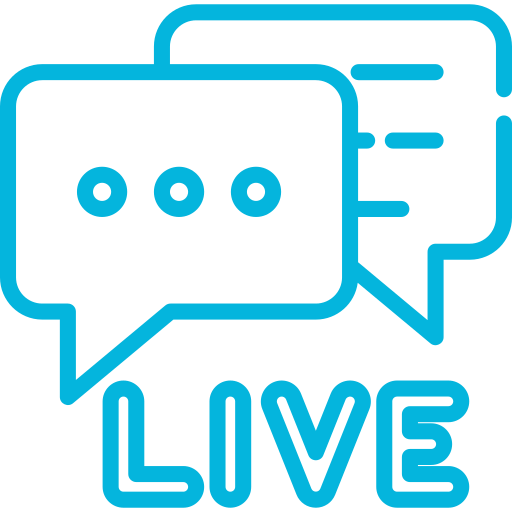 In the end you'll have an one on one meeting with an expert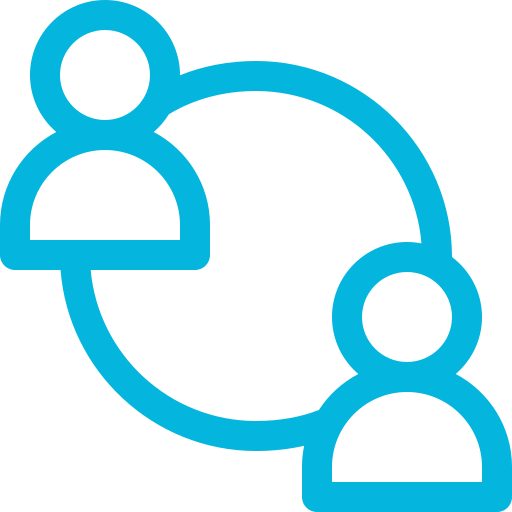 1. THE CULTURE OF REMOTE WORK

How to build the virtual environment for the remote
What changes from local to remote
4. INTERNAL COMMUNICATION
5. MANAGEMENT OF REMOTE TEAMS AND PROJECTS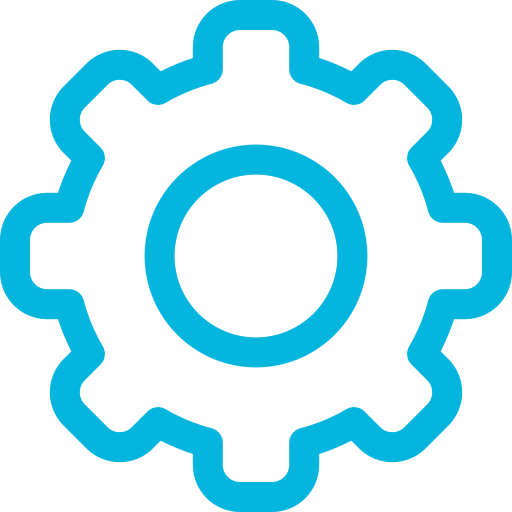 After each training session, there are a number of activities done using remote work tools
Experience with corporate teams and remote startups. Works building frameworks that adapt methodology to remote reality. Over one and a half years working remotely

Over seven years working remotely, of which four have been managing teams with focus on people and culture

For almost ten years working with technology- five of them remotely. Understands the challenges from different perspectives of the teams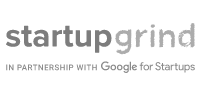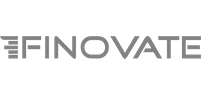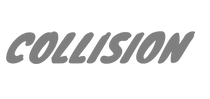 Startup Grind 2019
Selected for demo and acceleration
Finovate Fall 2018
Selected for demo

Collision New Orleans 2018
Selected for Alpha Track and Pitch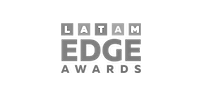 Latam Edge Awards London 2017
Elected best startup

*classes happen with groups of 10 to 30 people
1 week program
5 hours of live training
Material available for download
Access to the expert's community
Access to remote work tools in a collaborative environment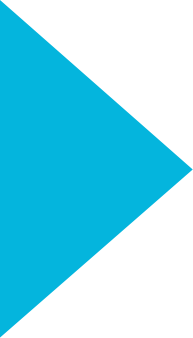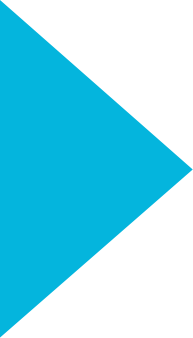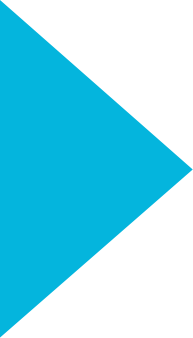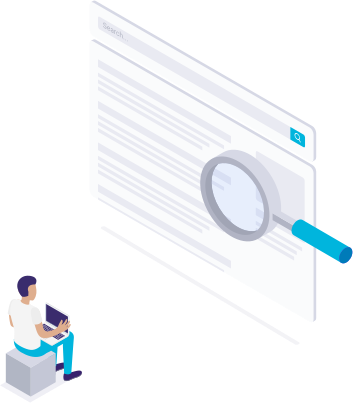 Have any questions? Get in touch.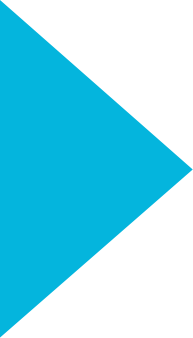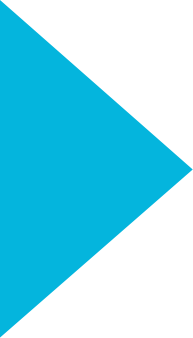 Send the form and we will get in touch with you
WANT TO KNOW MORE ABOUT THE COURSE?
Round Pegs | 75 And Santa Clara St, San Jose, CA | © 2020