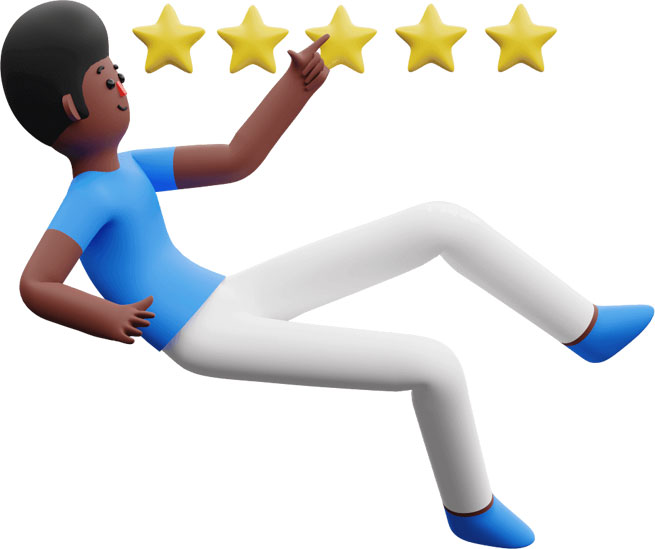 Leverage no-code platforms with the right talent
Top no-code experts to develop your final product
Let's say you want to solve the problem "move from A to B"
The solution can be an MVP or a Final product.
Continuous learning development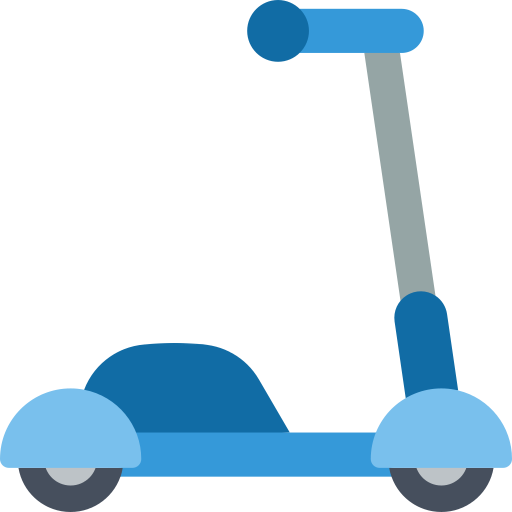 And we can help you with both!
Final Product without code
On average, a cost of U$ 57.600 per month
On average, a cost of U$ 11.500 per month
Meet up with a Lead Engineer, who will gather your requirements and prepare a project proposal unique to you.
After previous approval, you will meet up with the experts to define the current sprint priorities.

The team will work on the priorities, using management tools to communicate what's in development and what's been done.
At the end of each sprint, the team meets up to discuss learnings and backlog.
Whenever you're ready, you can decide to end the project and we start a 30 days phase out stage.
First we will understand your needs - and then we customize the best fit for your project.
On average, the pricing falls into these ranges:
100-150+ USD/hour
1500 - 2900+ USD/week part-time
3000 - 6000+ USD/week full-time
60-100+ USD/hour
1000 - 2400+ USD/week part-time
2000 - 4800+ USD/week full-time
Schedule a call with our Lead Engineer to discover how easy it is to launch your very own product!
FREQUENTLY ASKED QUESTIONS
My idea is confidential. How do you handle privacy?
Our privacy policy is straightforward and comprehensive. We handle every project as confidential. All Round Pegs specialists have strict confidentiality agreements, biding contracts, gone through a screening process, and we store your data in our cloud. At any time, you may request for the data we stored or its deletion.
To whom will the materials belong?
Every material we create together belongs to you, period.
How much will it cost to develop my app?
Our cost range is close to 20% of the average market cost. It really depends on the complexity of the product. If you chose to develop with us, expect a price way lower than hiring an in-house developer. For a simple app --i.e.: one which handles database, payments, user data, but does not use technologies such as augmented reality or virtual reality--, the regular market cost is around 30,000 USD.

Round Pegs, Inc. 75 E Santa Clara St, San Jose, CA. © 2016 - 2020