Building successful business together
Become our partner and guarantee a high-quality delivery on your projects
Round Pegs believes in your incubator's potential in launching new successful businesses. Therefore, we are proposing a joint-growth: we will develop high-quality projects through our experience in the tech-market while you focus on developing the business's strategies. Make your site, app or WebApp with us and we guarantee agility and quality upon the delivery of our products.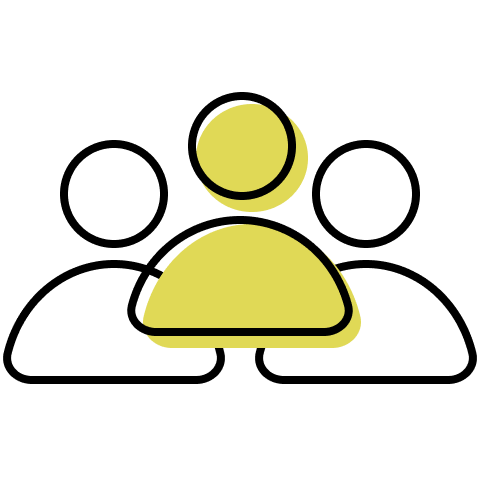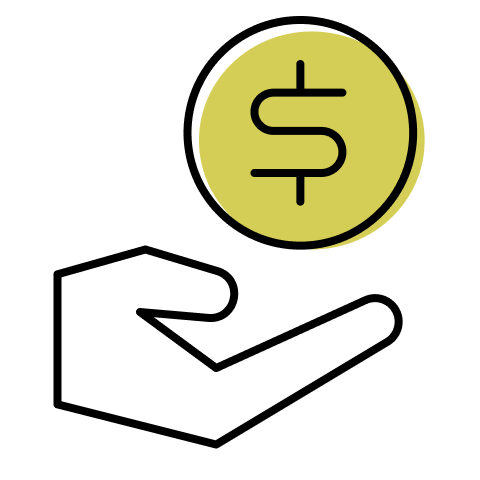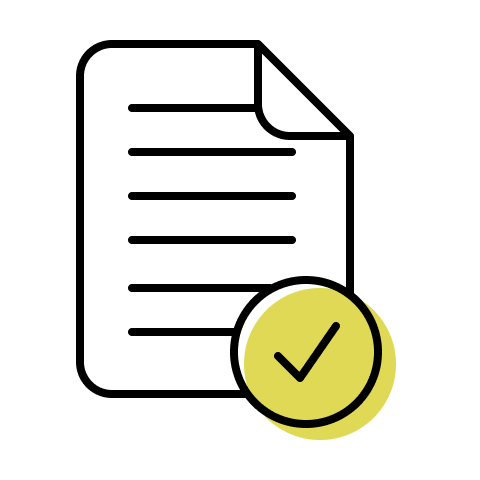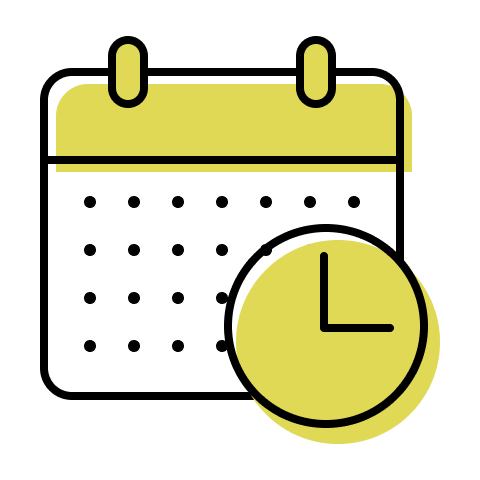 Special payment conditions
1st delivery available for testing in less than 1 month
Agile communication through Slack
Priority on team assembling
Flexibility on the bureaucracies
Fast and agile project delivery
Ease to iterate improvements and changes
Offers support and follow-up as you prefer
Excellent communication and methodology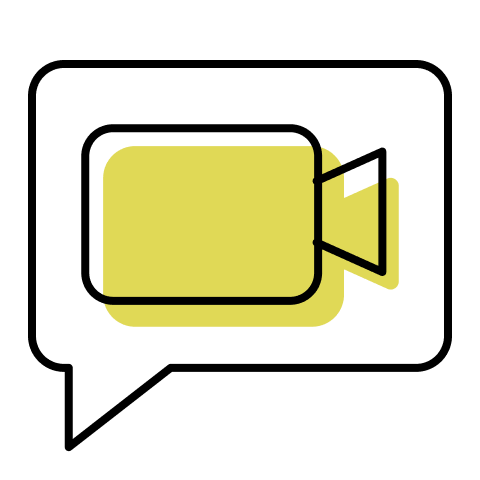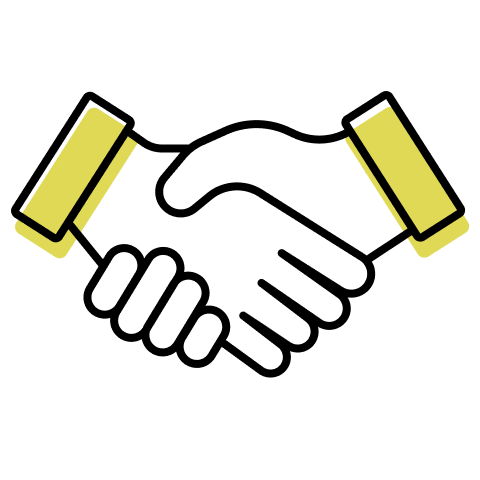 Send us your projects and take advantage of our partnership's benefits, such as relying on a successful and high-quality delivery
Send your (and your company's) information through the forms at the bottom of this page.
Schedule a synergy call with one of our collaborators to discuss and build with us the partnership proposal that works best for you.
Our current partners are available to chat and answer any questions that you might have about Round Pegs
App we've done with no-code
Our Developers have been launching a variety of Apps and Websites using No-Code Platforms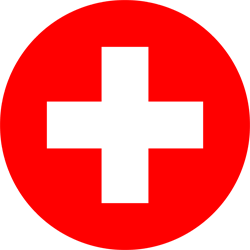 With Snackpack users can book and order meals from their favorite restaurants. Provides a catalog of restaurants, with their location, offers and daily specials.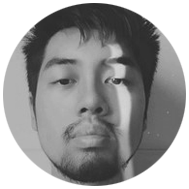 This app was made by André in
Round Pegs went above and beyond each touchpoint that we had throughout this process for my app. I couldn't have possibly gotten a better a experience through their efforts. I'm truly thankful that I found the company.
Eric Pannell
Fanz Pub Founder (USA)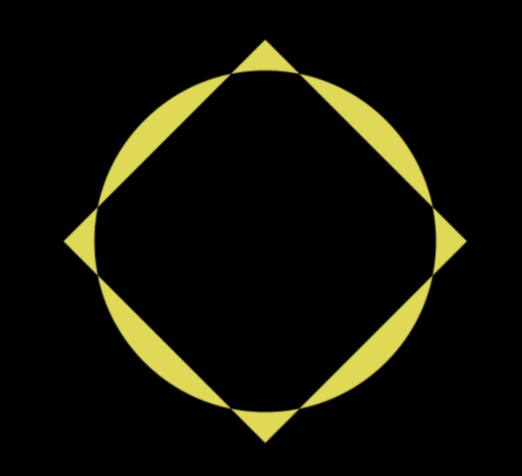 Round Pegs, Inc. 75 E Santa Clara St, San Jose, CA. © 2016 - 2021