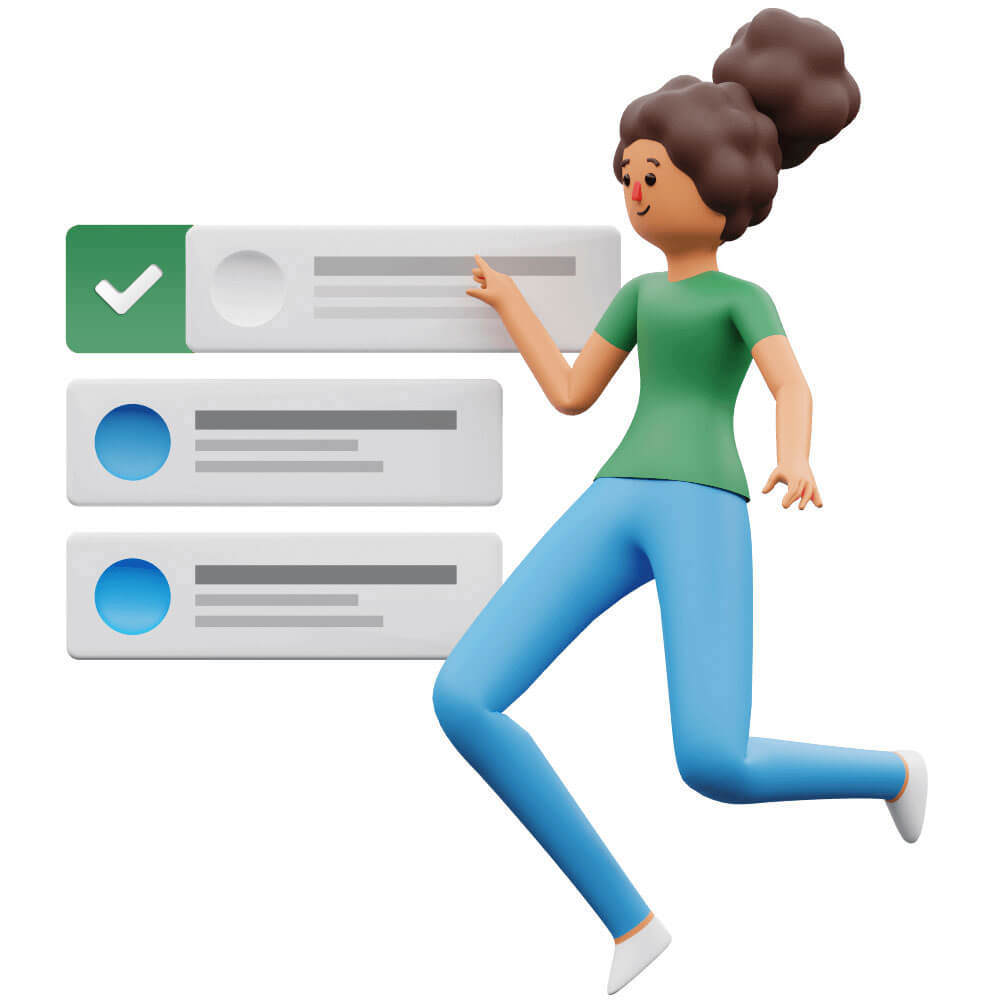 Launch your MVP quickly and start learning from users fast
What our clients are saying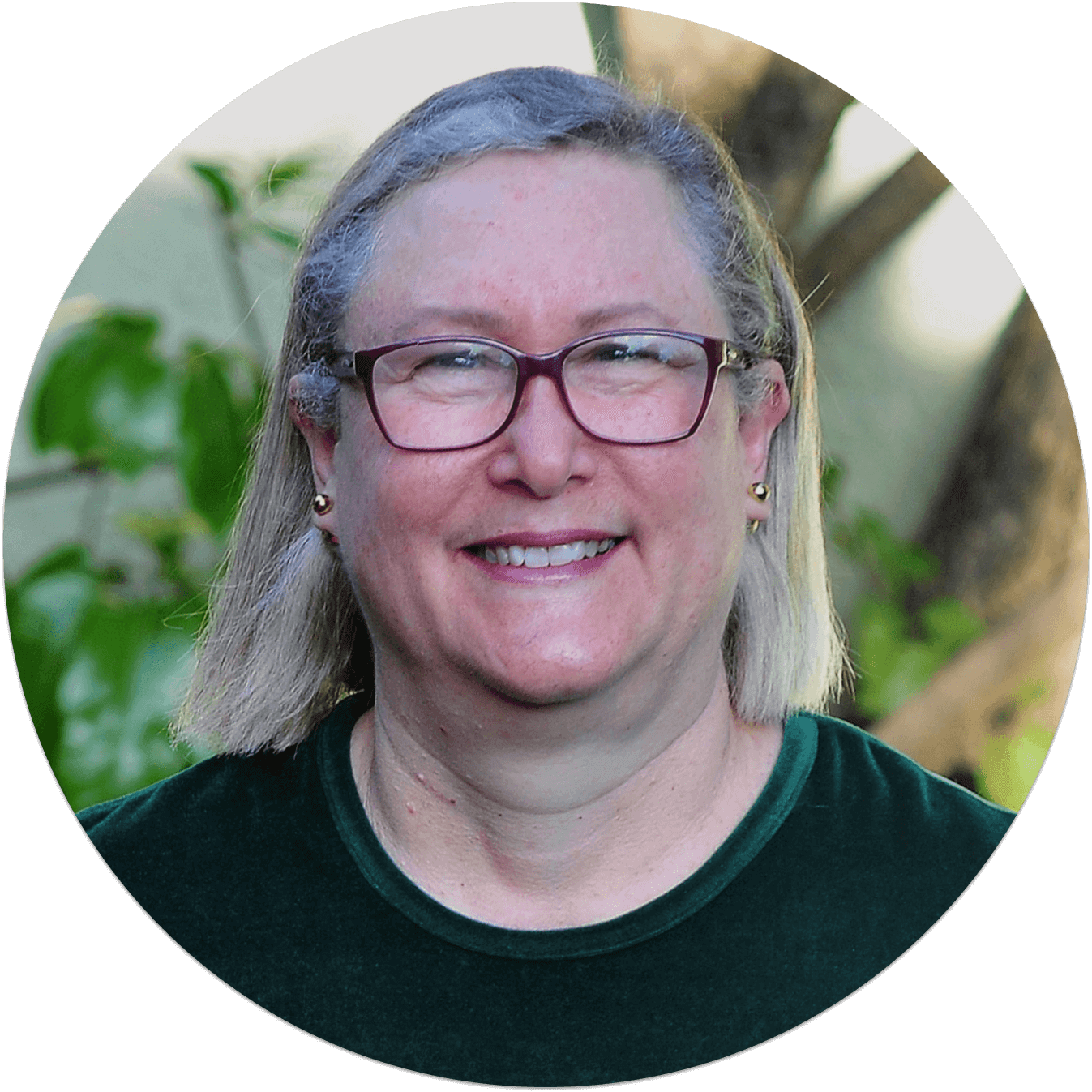 Round Pegs is a phenomenon. In just one week - and at a very affordable price - we had a fully operational platform ready to be launched.
Everything about working with Round Pegs has been great! Their staff is easy to work with and my application is very clean and crisp. Great value and most importantly my application has been great so far. Glad I found them!!!
Tefari Bailey
Hutsy Co-founder (Canada)

Veronique Forat

Coliiv Co-founder (Brazil)
80% less than the average time and cost
Average price for an App development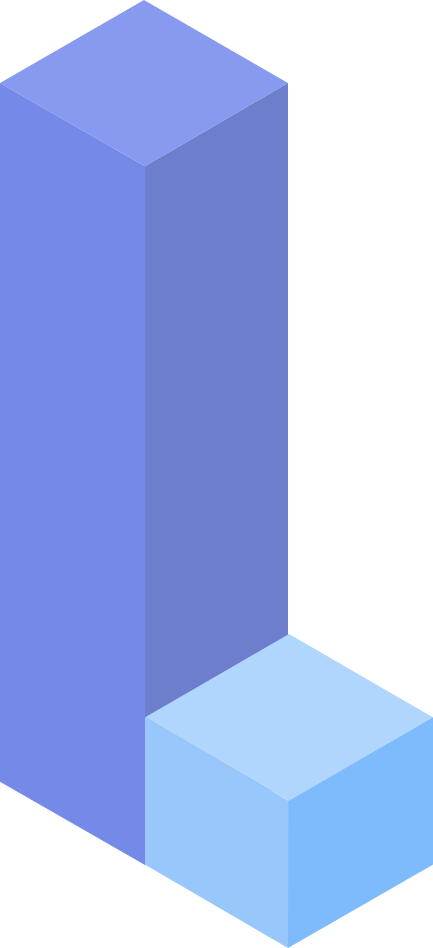 Round Pegs' average price
Meet up with a Lead Engineer, who will gather your requirements and prepare a unique project proposal for you.
As soon as the proposal is defined and start date is agreed upon, our team starts developing your product .
Within 7 days your app will be ready for real users!
Ongoing support is provided for 30 days after delivery to correct any bugs
Full development process
Delivery within one week, accordingly customized proposal
30 day bug support after delivery
per hour, part time or full time - your choice!
We gather the right team according to your needs, time and budget.
After your 1 week project, get strategy and tech support.
The package includes:
- 30 min weekly meetings
- Operational report

- 20 development hours

After your 1 week project, get support tailored to your demands.
Our marketplace includes Product Managers, Developers, UX, Growth Hackers and Researchers.
Learn with our expert how easy it is to launch your very own MVP in 1 week!
FREQUENTLY ASKED QUESTIONS
My idea is confidential. How do you handle privacy?
Our privacy policy is straightforward and comprehensive. We handle every project as confidential. All Round Pegs specialists have strict confidentiality agreements, biding contracts, gone through a screening process, and we store your data in our cloud. At any time, you may request for the data we stored or its deletion.
To whom will the materials belong?
Every material we create together belongs to you, period.
How much will it cost to develop my app?
Our cost range is close to 20% of the average market cost. It really depends on the complexity of the product. If you chose to develop with us, expect a price way lower than hiring an in-house developer. For a simple app --i.e.: one which handles database, payments, user data, but does not use technologies such as augmented reality or virtual reality--, the regular market cost is around 30,000 USD.

Round Pegs, Inc. 75 E Santa Clara St, San Jose, CA. © 2016 - 2020