We work together to deliver solutions to real users. Our users are our experts, our clients and their customers.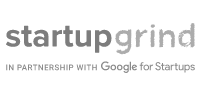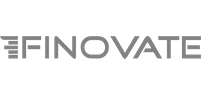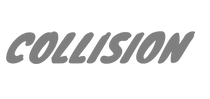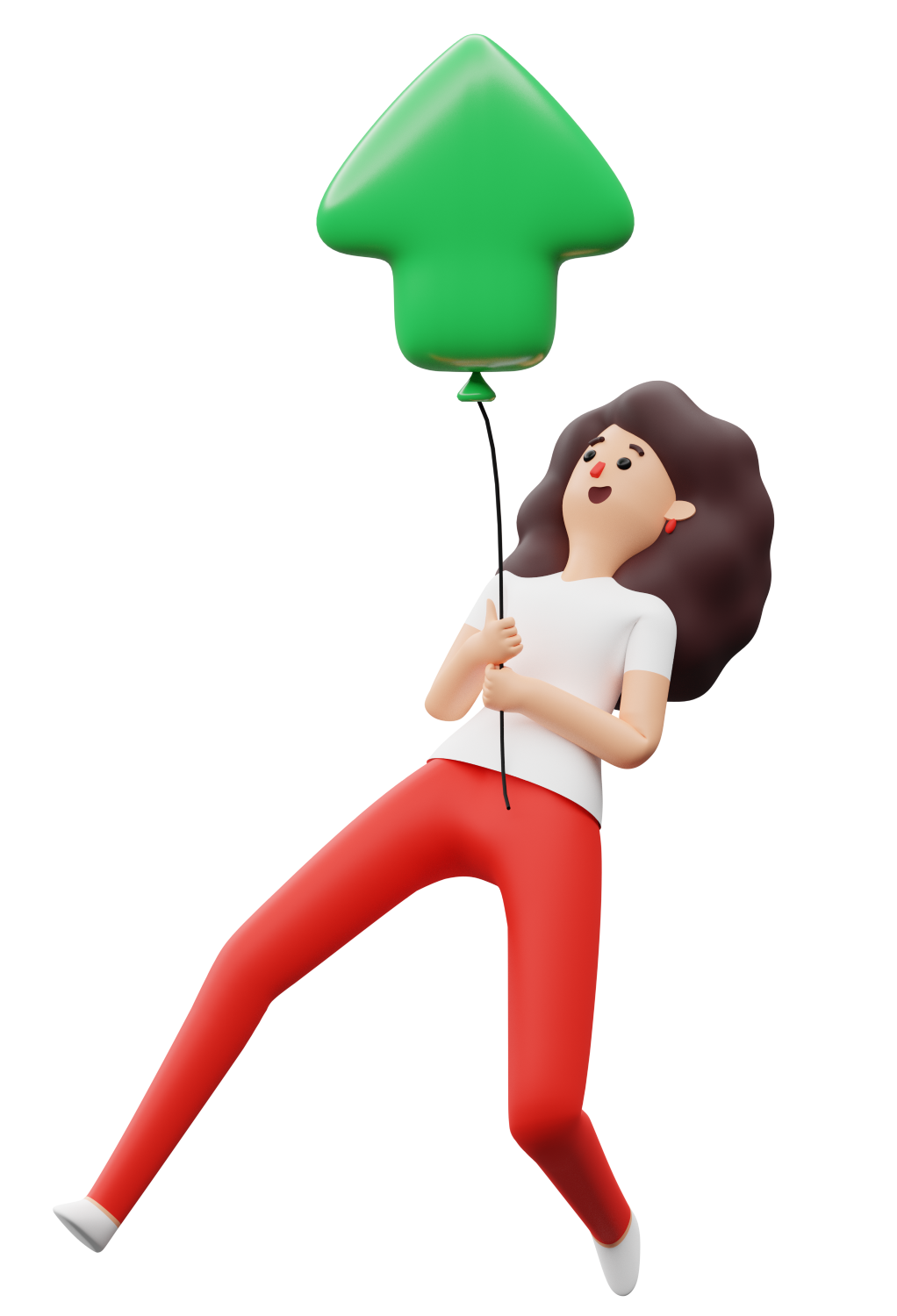 Ultimate goal: ACCELERATE INNOVATION
Everything we do is designed to develop solutions fast. Since 2016 we are constantly refining our services, products and methods in order to deliver solid products to real users.
It goes beyond mindset. It's about being user-centric
Empathy is the essential word. We work remotely, using a lot of machine-based structures. We are under pressure. But we can forget that we are humans delivering to humans.
As problem-solvers, we don't believe in one size fits all. We use past experience, learnings and developments as assets to design and create the solution for that user.
A perfectly developed product that nobody uses doesn't have value. We launch fast in order to take real users' feedback and improve for them.
Being user-centric means that we're constantly wearing our user's shoes to understand what has real value for them and work on that first. That translates into solutions designed for our clients, for their customers, and, for sure, solutions for our teams too!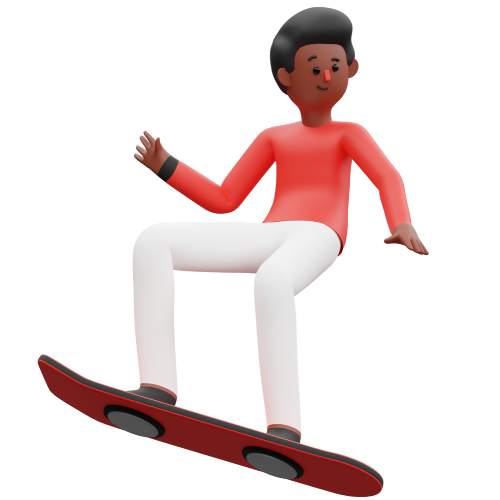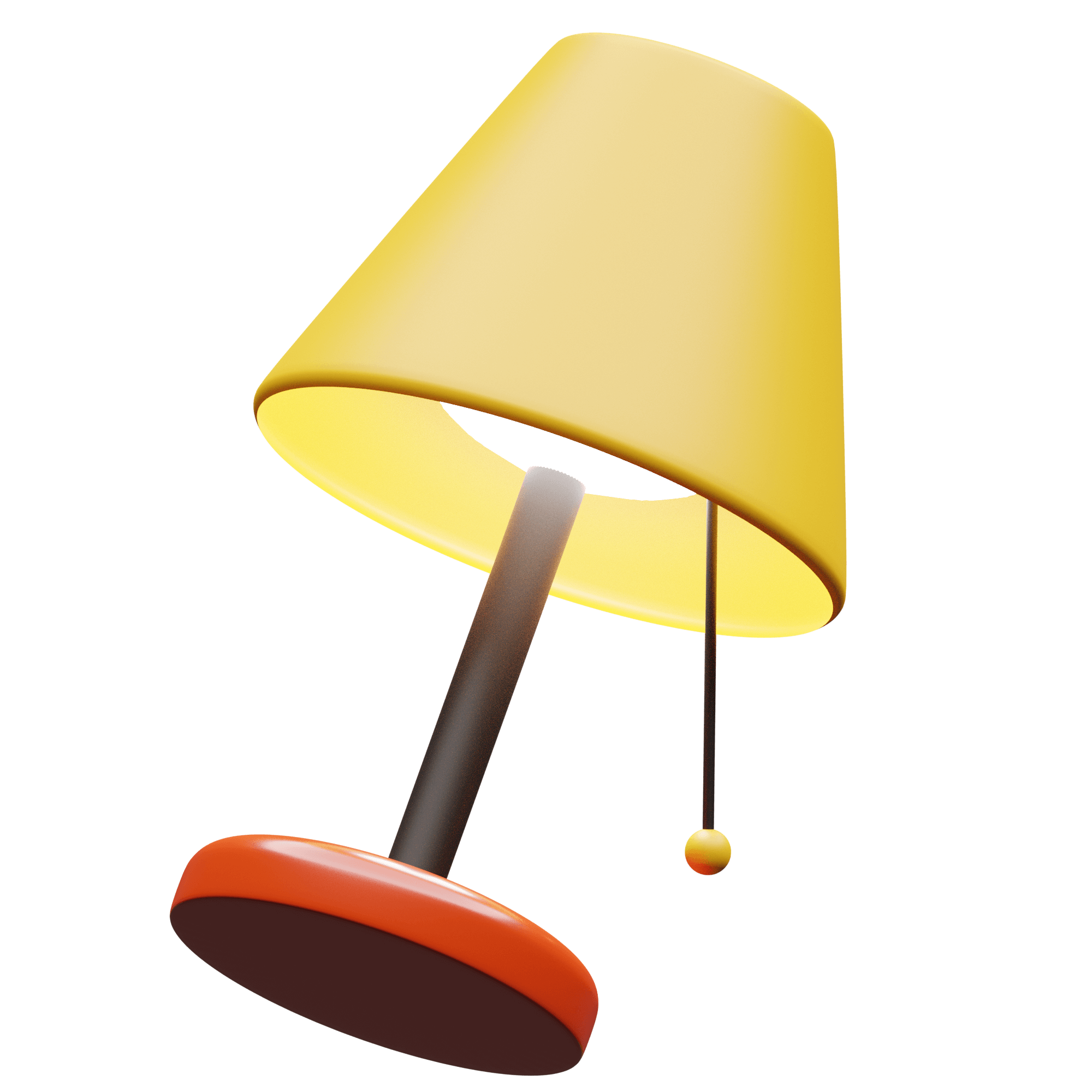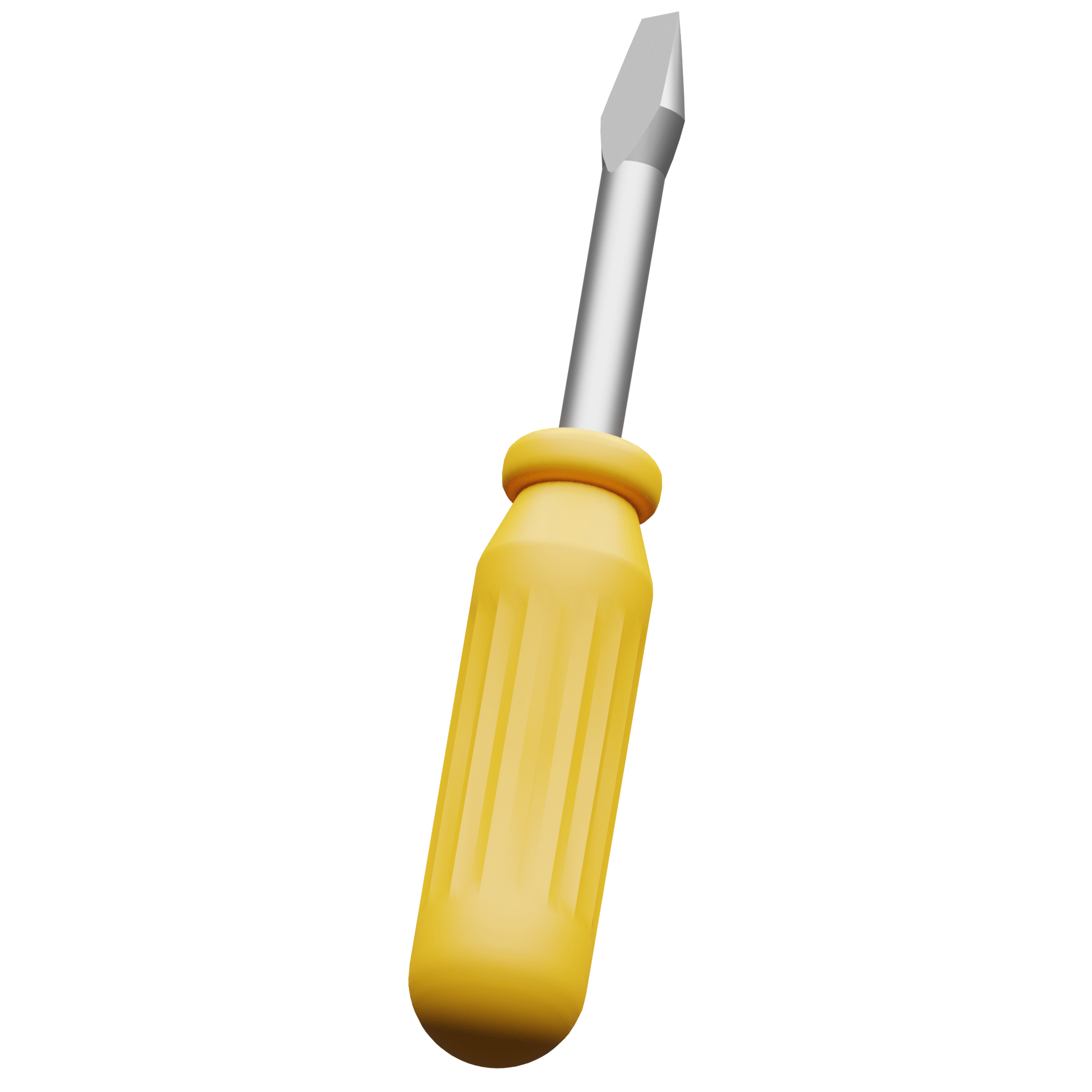 Our projects progress fast and we attribute this to the people. We are problem solvers who have a need for learning and know that working remotely demands self-management and excellent communication. We truly work together. No egos.
Working from home. Remote work is a lifestyle that demands autonomy, responsibility and creativity
Balancing personal and professional life. We value results and performance, not time-sheets
Being at a startup environment. Our teams are independent to articulate its solutions
We are engineers, product managers, UX designers, researchers, growth hackers who understand the value of developing products remotely.
Collaborating, really. Collaborative work is not a fancy word for us, but a necessity
Learning. We work to improve our products and services, for sure, but also to improve ourselves as professionals and as humans
Our teams leverage existing structures to test journeys and market fit
Our teams and clients work within our method frameworks. Our way of doing things follows the general guidelines of agile development
Our teams need autonomy to make decisions and take action. To do so, small and senior is a must!
Our focus is validating early stage products, products that have strategic value but haven't been used yet. That's why we compose three elements to design and develop solid new solutions fast: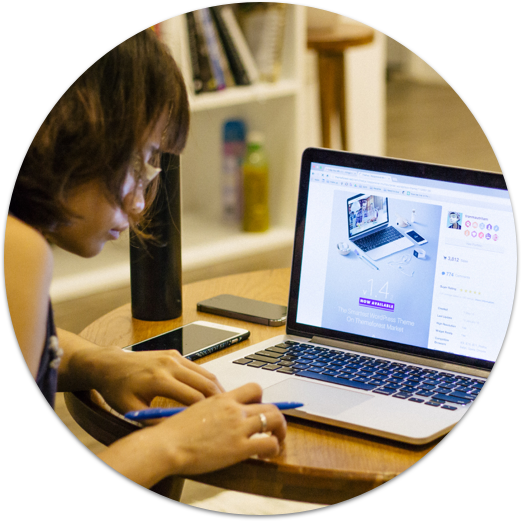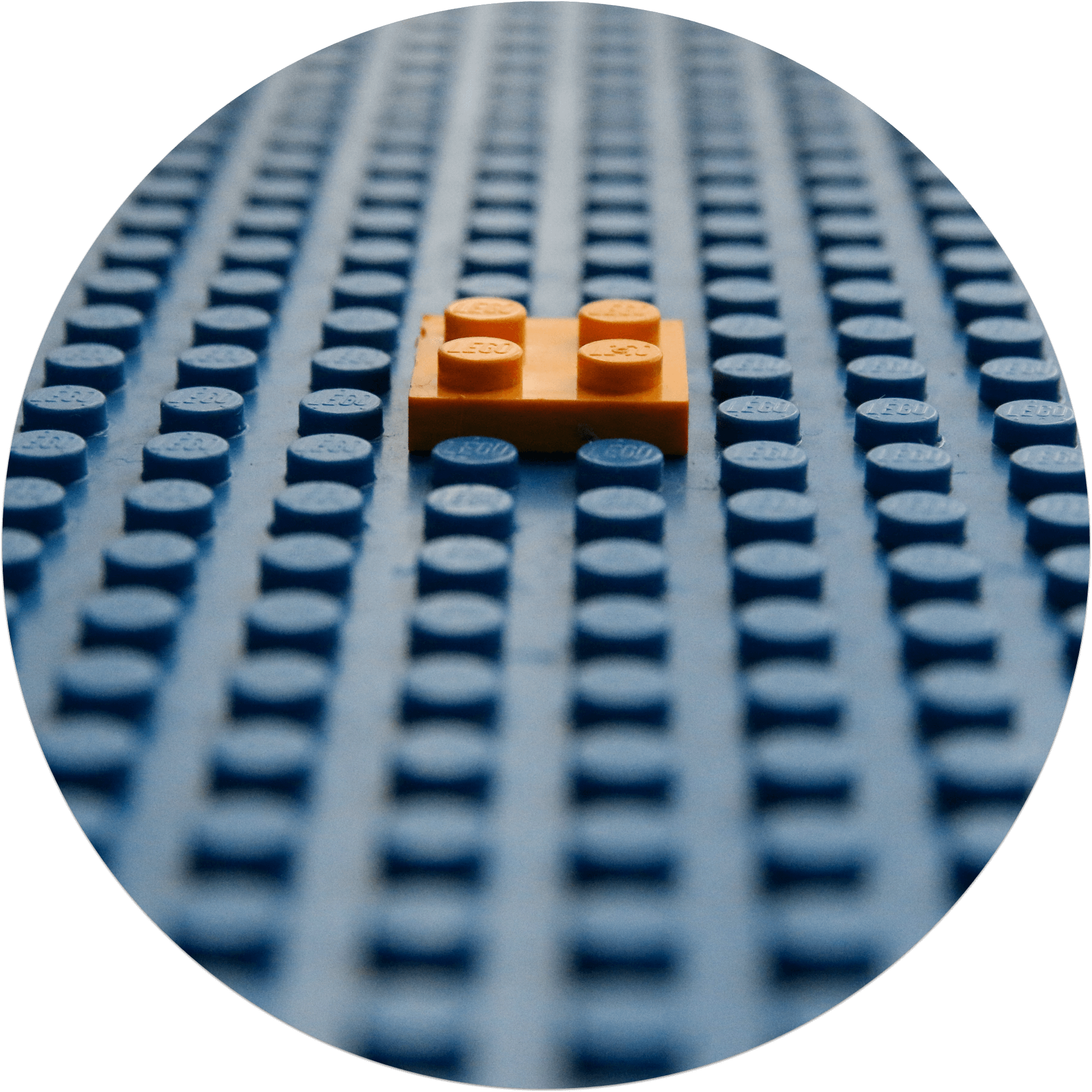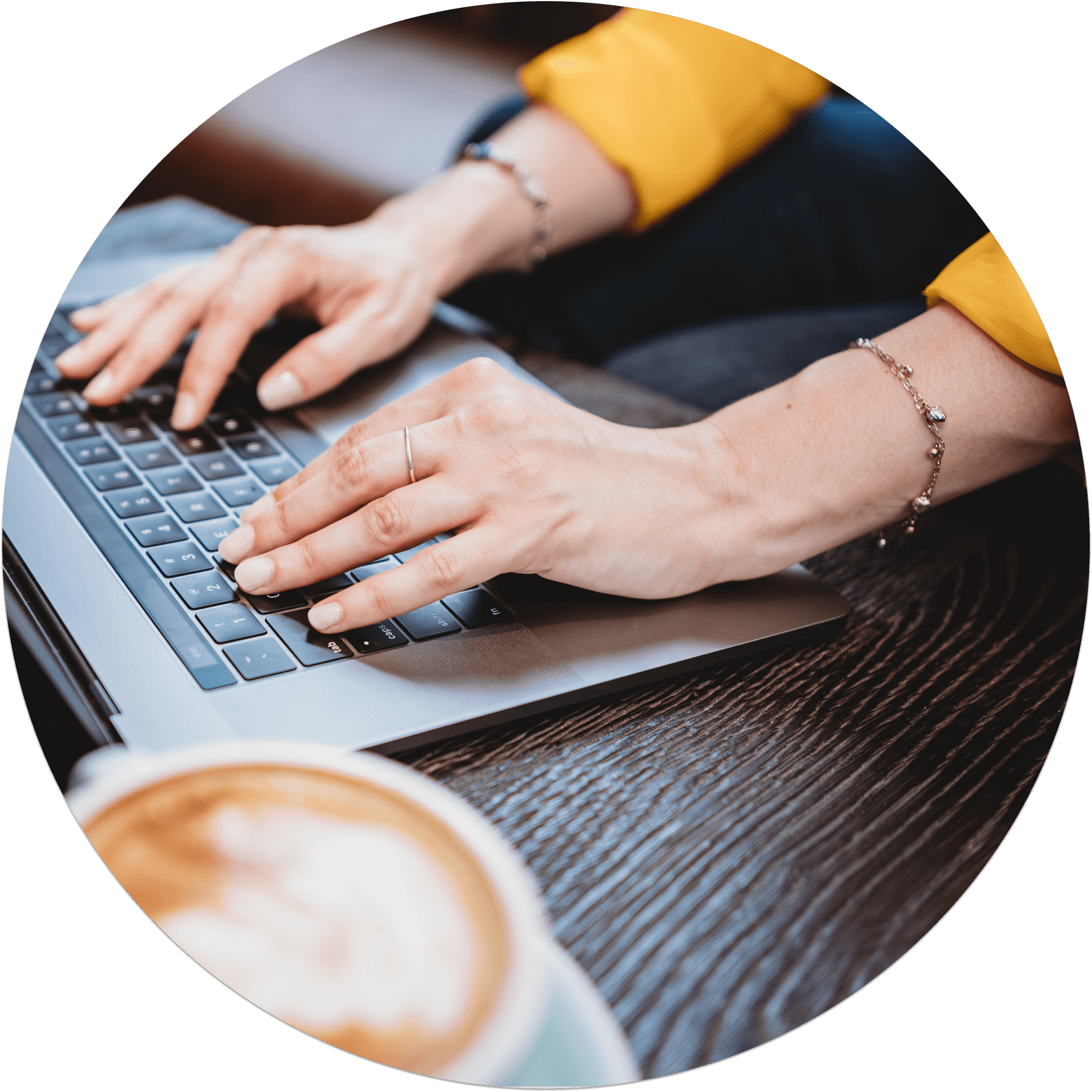 That would be awesome! Drop us a message and we'll get back to you shortly :))
Round Pegs, Inc. 75 E Santa Clara St, San Jose, CA. © 2016 - 2020