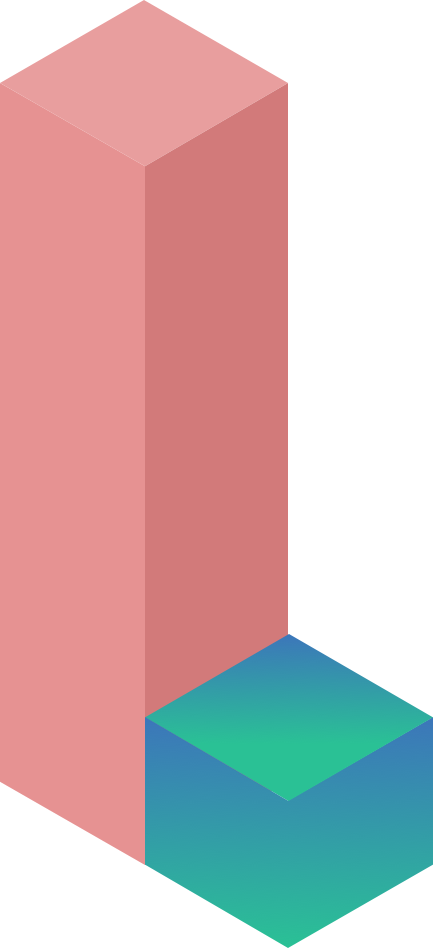 $4,000 to $8,000
(plus $200/month hosting)
Expert Guidance Princing Plans
Total privacy and confidentiality

Free expert advice

2 prototype screens

Get an estimate of how much it will cost to build it using our building blocks

Get inspired by ideas our users have decided to share!
Download Round Pegs App
and let our experts guide you
Everything in the Basic Plan
3 extra Prototype Screens
Priority processing, get answers first
Get the best experts in our platform
Premium Plan
US$ 10 / month
Imagine you are building a house. If you go without any guidance, you'll probably make choices out of industry standards and end up spending a lot more by crafting everything from the paint you use to chopping the wood for your furniture. That is how people approach App building today.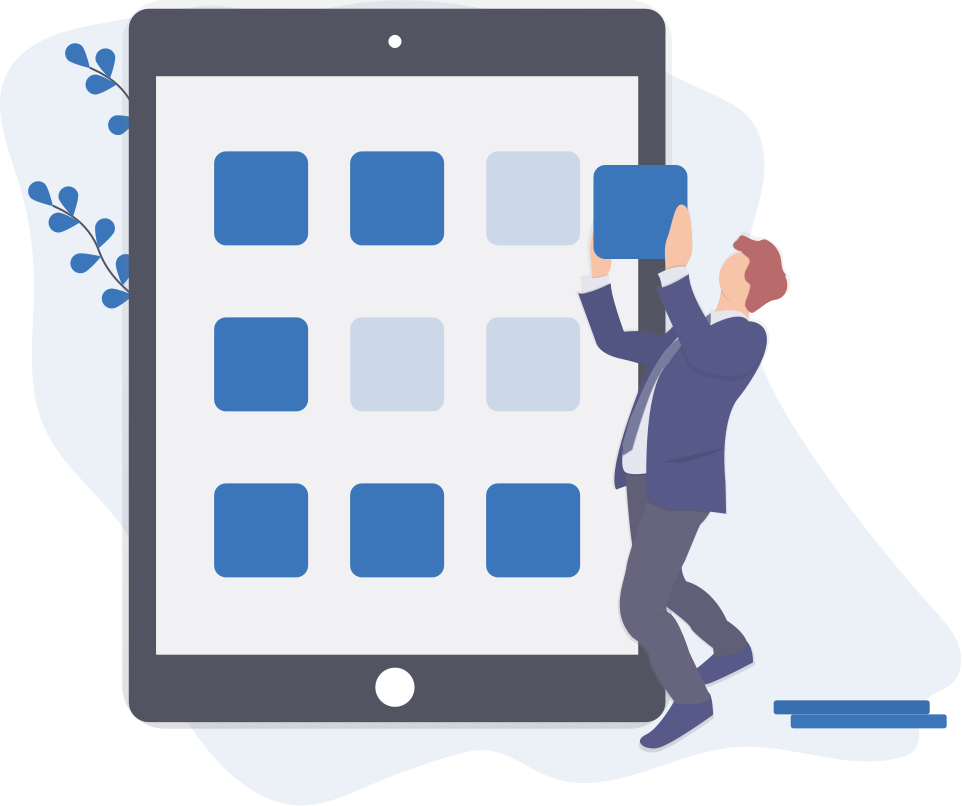 It gets costly. Let's estimate the cost of developing an app (we take the rate of $50 an hour as average): a basic application will cost around $25,000 with simple functionality that requires approximately 500-700 hours on development. Medium complexity apps take from 700 to 1000 hours, which will cost between $40,000 and $70,000. The cost of complex apps usually goes beyond $70,000 and, in most cases, exceeds 1200 hours on development.
[source: Cleverload - Nataliya Kh. (Business analyst) & Evgeniy A. (CTO)]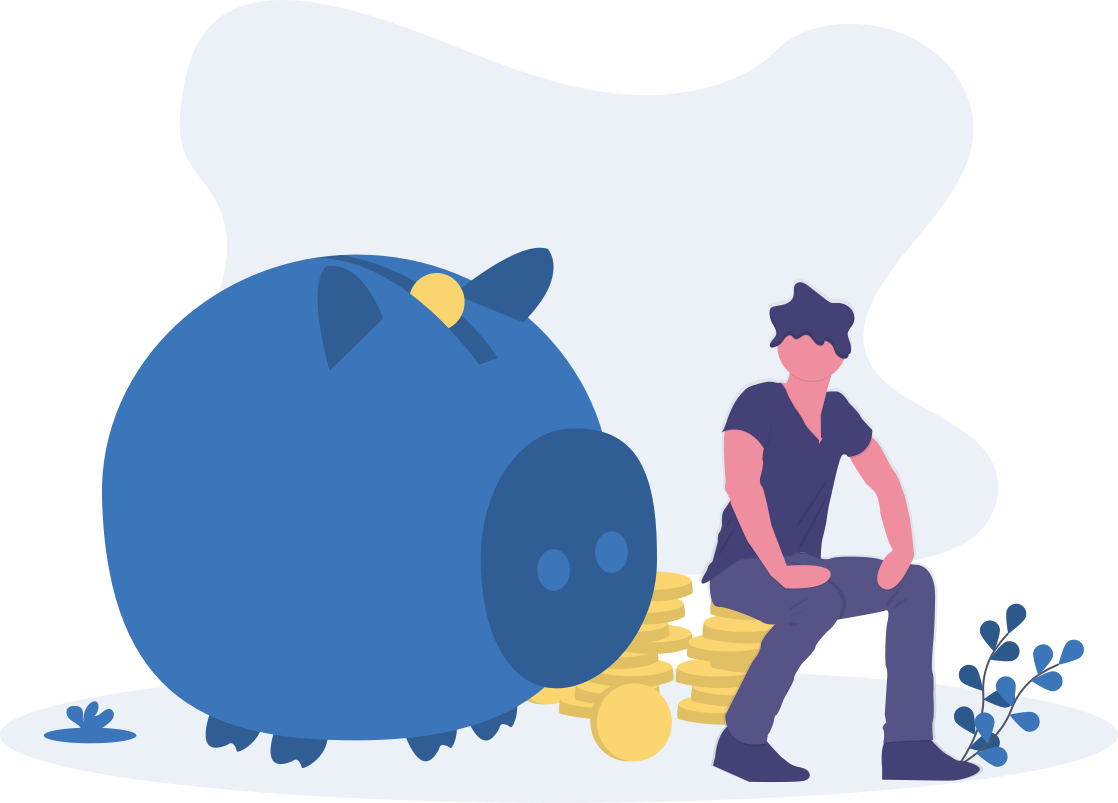 With proper guidance, on the other hand, you would get tons of modular options to choose from, pre-assembled for the vast majority of needs.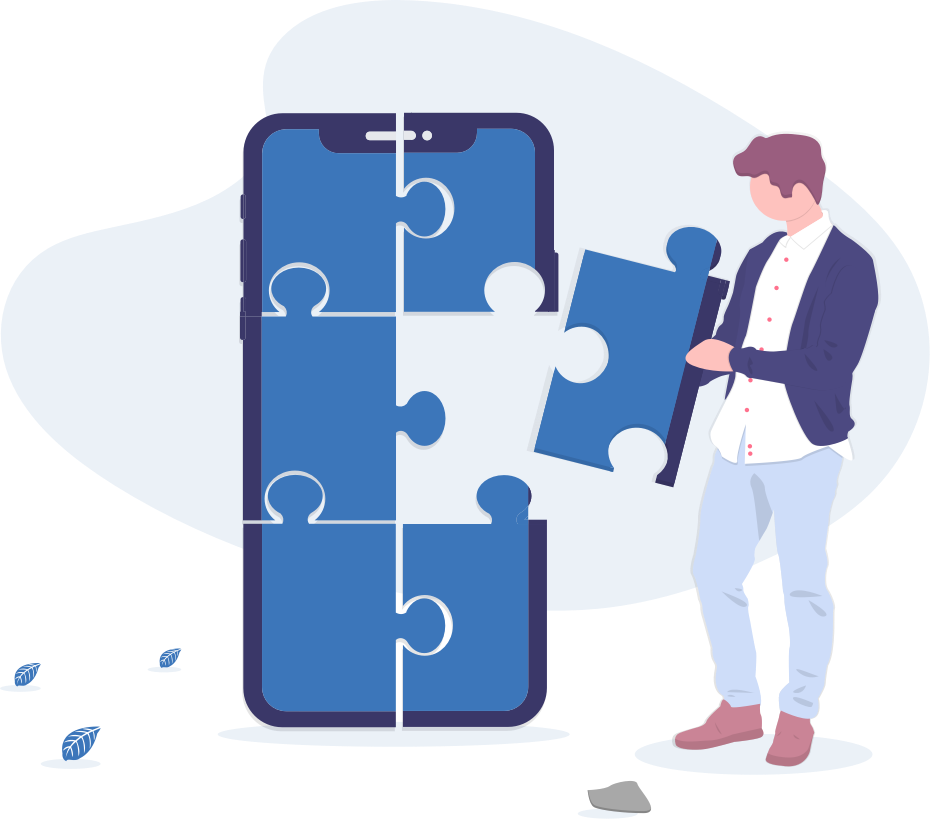 It's quite simple.
There are a lot of pre-built blocks to use today;
all you need is someone to guide your app design to use them.

Think of us as your tech architects. Let us be your GPS to find the best route to your goals.
Download Round Pegs App
and let our experts guide you
Download Round Pegs App and describe your app idea
We'll match you with an expert that will discuss it with you and guide your app design to maximize the use of existing building blocks
The expert will upload a prototype in Round Pegs App for you to see and show around
You'll receive an estimate of how much it would cost to build that version of your app in 1 week
After your approval and payment clearing, the app will be built and published for iOS and Android
Download Round Pegs App
and let our experts guide you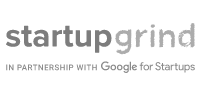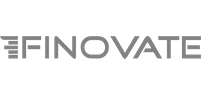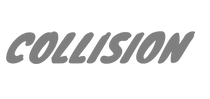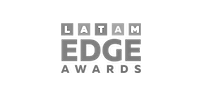 Startup Grind 2019
Selected for demo and acceleration
Finovate Fall 2018
Selected for demo

Collision New Orleans 2018
Selected for Alpha Track and Pitch

Latam Edge Awards London 2017
Elected best startup

Download Round Pegs App
and let our experts guide you
A: Yes. In both Google Play and Apple App Store
Q: Will I have my App in the App Store?
A: Our privacy policy is straightforward and comprehensive. We handle every project as confidential. All Round Pegs specialists have strict confidentiality agreements, biding contracts, go through a screening process, and we store your data in our cloud. At any time, you may request for the data we stored or its deletion.
Q: My idea is confidential. How do you handle privacy?
A: It takes one week to build it with our building blocks. Before that, you will spend time interacting with one of our experts through Round Pegs App until you've reached a design that suits your needs and can leverage our building blocks. After a week building, you will be able to download a version for validation. There is additional time after that for Google Play and the App Store to validate and publish your app. You will get notifications at each stage of the process through Round Pegs App.
Q: Is it one week for everything or just to build it?
A: Your app belongs to you. We use our technology infrastructure, building blocks, and publish it in the App Store and Google Play, so they show up under Round Pegs inc account. We charge you a monthly fee, so you don't have to worry about anything other than your app.
Q: To whom will the app belong?
Round Pegs | 75 And Santa Clara St, San Jose, CA | © 2020